If you want to replay the 'Ghost' scene when Patrick Swayze and Demi Moore make love over her handmade pottery equipment, Insider Monkey decided to help you out a bit with 7 couples pottery classes in NYC.
Long relationships have the tendency to become monotonic, which is why it is good for every healthy relationship to planning some joined activities from time to time. New York City has to offer a lot of couples classes, especially cooking classes, but this isn't the only thing that you can learn while being in NYC.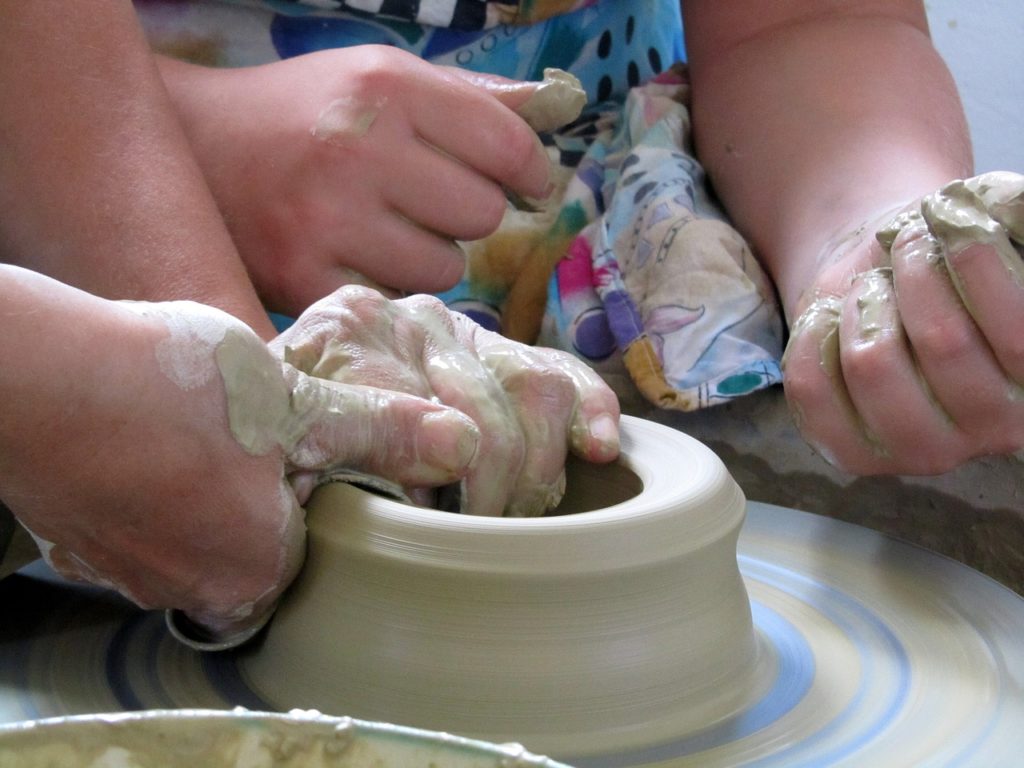 The mistake that some couples make when they are together for a long time is to start taking some time apart to have fun with friends. This isn't a bad thing because socializing is healthy as well, but the problem appears when both partners have better time separated than together. The truth is, no 5-year relationship can be excited like the first year, but it doesn't mean that there shouldn't be any fun left.
Having a time off from everyday routine is very healthy and, what the most couples practice today is having a date night each week/month and having at least one week off, without anyone else joining them. The ones married with kids leave their children with grandparents or close cousins if they trust them enough. This doesn't make them bad parents. They didn't neglect their children. They didn't leave them on their own. Parents are people as well and their kids would leave them one day and have the family on their own and the parents will be left on their own and they don't need to end up resembling one another and being bored with each other.
Every relationship needs some refreshment that suits both partners equally and pottery is really the great art but the aphrodisiac as well, if may I notice. It is creative, messy, beautiful. And while you make different kinds of vases, cups, bowls, plates, some of these classes will also let you bring your own wine that will most likely bring the atmosphere like you are on the real date.
There are also classes that can be booked in private so that you would have the whole studio, equipment, along with the teacher all for yourself and your date. Although you won't be completely alone, you would have a far more intimacy. So let's see which are the 7 couples pottery classes in NYC that Insider Monkey recommended.