This article will bring you to the list of the easiest lotteries to win in the world. Insider Monkey has recently published an interesting article about it giving you some advice.  People that are good at mathematics tend to calculate approximations of getting the jackpot. Some of them can be of help, others don't, but the most interesting that Insider Monkey found are The Balance and MSN. Don't get your hopes up, none of them tells how to win the lottery or what is the key to winning the lottery. But, if you're lucky enough, maybe some tricks will work. Moreover, with this list of theirs, they also cannot guarantee anything, but what is sure is that your chances are increased if you take their advice for choosing a lottery to play.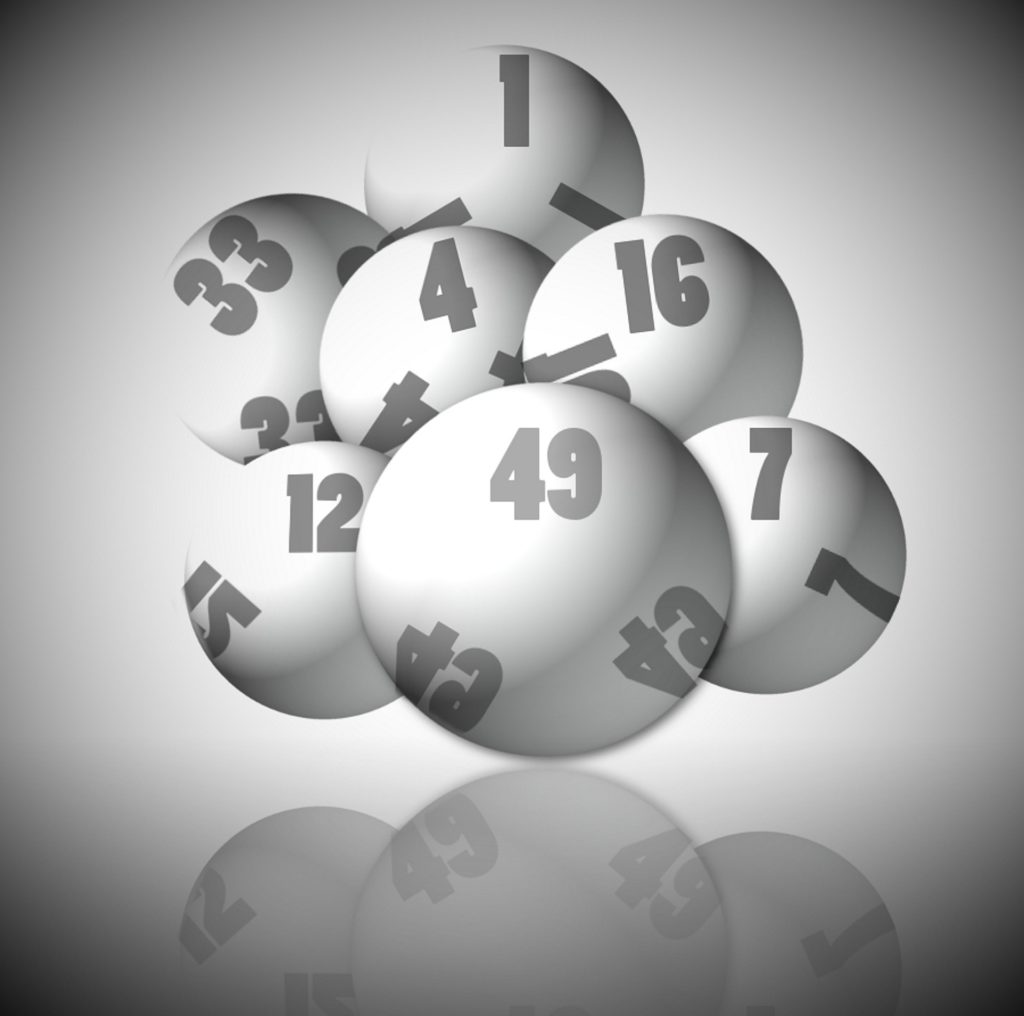 Now without a further ado let's see what Insider Monkey has investigated for us. We have picked three of the easiest lotteries to win in the world from their list.
The first one is Powerball Lotto. This American lottery game is offered by 44 states, the District of Columbia, Puerto Rico and the US Virgin Islands. It is also coordinated by the Multi-State Lottery Association (MUSL), which is a nonprofit organization formed by an agreement with the US lotteries. Grand Prize is $1,000,000. Dare to try? The second lottery on our short list should be Mega Millions Lottery. Mega Millions, previously known as The Big Game, is an American multi-jurisdictional lottery game offered, as the previously mentioned Powerball, in 44 states, the District of Columbia, and the U.S. Virgin Islands. It is administered by a consortium of its 12 original lotteries and supervised by the Georgia Lottery. If you win a jackpot, you get $1 million. At last, but not least, let's check out Austria Lotto's numbers! European countries and, moreover, it is among the cheapest ones having in mind that a single bet is just €1.20. Its jackpot is €1 million, with the possibility to be the double jackpot.