If you long for meeting someone special, but you don't want to spend money on dating websites (at least at the beginning), we have great news for you: there are  free dating websites in the US.
Being alone is not for humans, we need to love somebody, we long for having someone in our life. But where can we meet others? Well, with developing of the technology we don't need to worry about it any more, as there are lots of online dating websites, that ease us to find someone. However, online dating services do not only help us to date, but it's a flourishing industry that has  $9 billion revenues every year. The most successful and largest sites are owned by Match Group Inc. (NASDAQ:MTCH).
Naturally there's nothing wrong about subscription fees, because these sites provide us with lots of services, which cost them quite a lot of money. Nonetheless, if you are not sure if you want to be a member, or you just want to try it, or you don't rely on these sites – you have several opportunities to sign in free. We have listed the best ones for you now.
Without a further ado, let's check out what are the free dating websites in the US.
7. Fusion 101
Fusion 101 is a Christian datinf website, and it's completely free. So there's no a trial period, as it will be free until you are a member. It's not only for US residents, but foreigners can also use it. It was launched more than 15 years ago, so it has lots of experiences in bringing people together.
6. Eharmony
Eharmony is reported to contribute to about 2% of all marriages in the United States, so it's pretty successful. It is a Christian dating website, therefore it attracts lots of Christians. It's regarded the most reliable dating website for religious people. It's free, and after filling in the questionnaires, you will get number of matches into your mailbox. Don't hezitate to try it!
5. BlackCupid
BlackCupid is a website that targets special audience: black community. It's only free for the first three months, and when this period is over, you need to pay fpr the subscription. But during three months you have large number of opportunities to meet someone. It's one of the best dating websites, though.
4. Elite Singles
The goal is this dating website is very special, as it targets to match scholars, who study or studied at elite universities, including Ivy League schools. It's a very good initiation, as those who are intelligent and successful people, can't find partners easily. This site also attracts mature people, as more than of 90% its users are above 30, and at least 80% of them have degrees.
3. Tinder
Tinder is one of the most popular and famous dating website. It was founded in 2012, and it has gained extremely large popularity among people who want to meet someone special. If you have a match you just need to decide if you swipe left or right, ie you accept or decline someone. Tinder is very discreat, the other person will not get to know you declined the match. Although tha basic version is free, there is a premium version named Tinder Plus, which guarantees you a monthly membership. The premium version can show you who swiped right on your profile. Also you can correct your swipe if you made a mistake.
2. Match
Match Group Inc (NASDAQ:MTCH), or Match.com is one of the oldest sites, as it was launched in the 1990s. More than 13 million users visit the website, and it has a success of many relationships and dates in the history of the site. It doesn't cost anything, when your profile is done, you will get matches in your mailbox.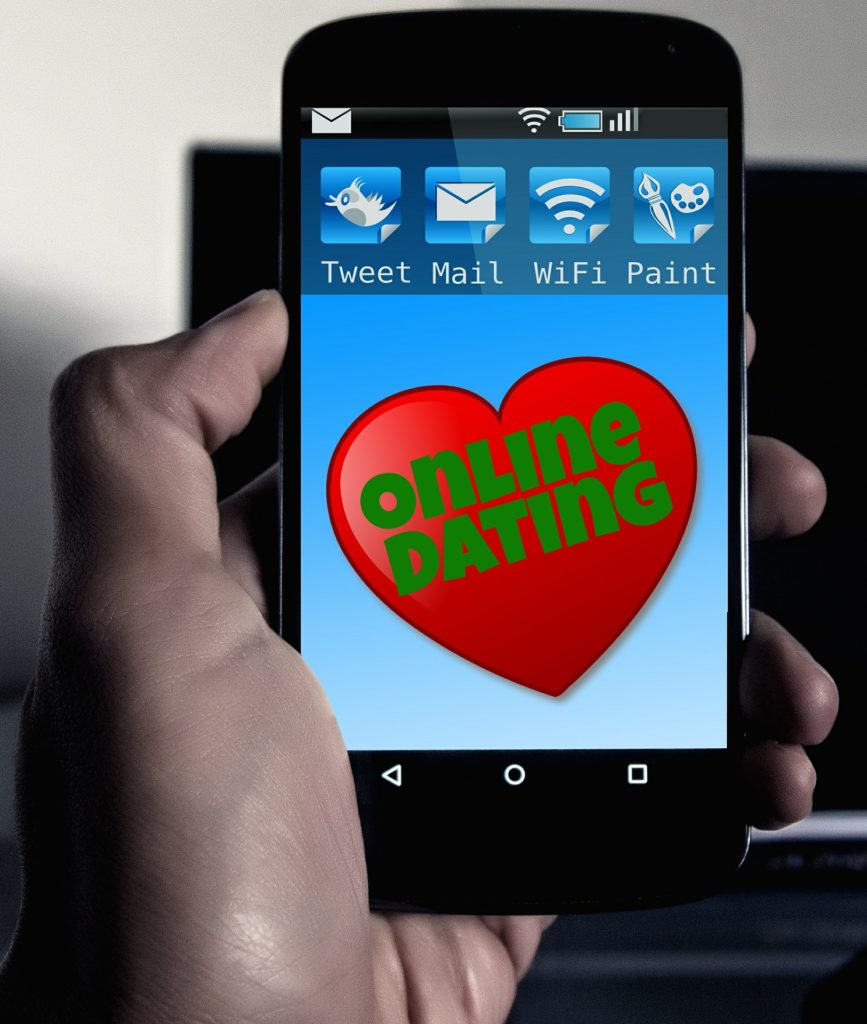 1. OkCupid
OkCupid is one the oldest free dating websites, as it was founded in 2004. After answering several serious questions, this website suggests you some really good matches. The questions are designed to discover your and your ideal partner's likes and dislikes, and main characteristics. The site is absolutely free, so you can chat with anyone. Do not hezitate and try it!
The free dating websites offer you lots of opportunities to meet someone special, but you also need to put some efort into creating an attracting profile, with a great a bio and some charming photos. Well, this was out list about free dating websites, we hope you could choose the best one for you!