Is finding a soulmate as a member of the LGBT community easy? No. But it is easier while using some of free LGBT youth dating sites and social networks.
Dating isn't easy for anyone. Both straight and gay people have the same issue when it comes to finding the other half and, to be honest, I believe that gay people have even harder time. First of all, they need to recognize a person who really is gay and pay attention not to get into a trap of straight homophobic person.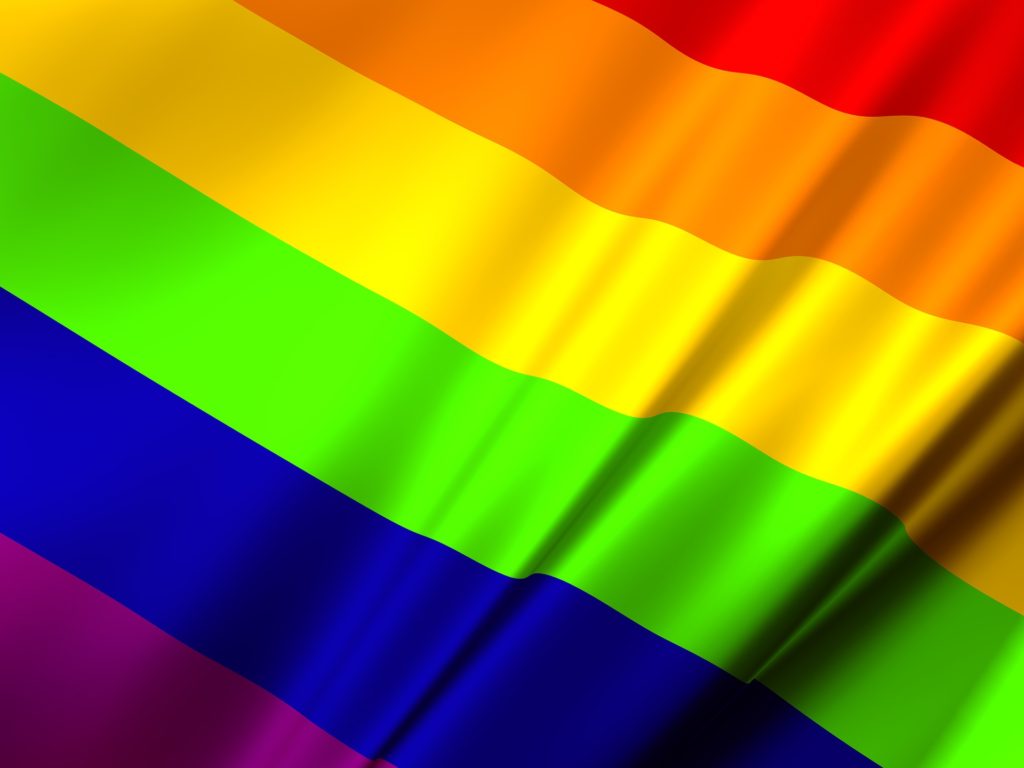 The first issue every gay person meats at the earliest age is confessing to himself or herself that he or she is attracted to the people of the same gender or that they don't feel comfortable in their own skin. The second one is living in a constant lie. Having, let's call it, normal life, having a different gender date, some of them even decide to have a family so they raise a baby. The biggest issue they meet is confessing that feeling to other people, especially their family and friends and doing something about it.
Depending on the place they live in, they can be rejected by society or even beat up each time they go out of the house. In the majority of places on Earth, having a gay person in a family is considered as a shame and people try to hide it. Some people call them sick and include some research about mixing some chromosomes which is why those people have irrational feelings.
Nevertheless, no matter whether a person is attracted to a male or a female person, they are entitled to love as well. Who are we to judge? Who are we to decide who are we about to love and care? So what? They are allowed to find the true love and there is a dozen of applications for Android and iOS for them to find a date.
Those apps are not anything special. They don't use some secret code or anything else. It is like Tinder, that can also be used for matchmaking between the same gender but there are also some dating apps developed exclusively for the members of the LGBT community.  We live in a new era and the new era considers online meetings and online hitting on.  For every member of the LGBT community, here is the list of 7 free LGBT youth dating sites and social networks.