In case you became sick and tired of working long shifts for a low salary, check out 7 low-cost home based franchise opportunities in India.
The trend of working from home is on the rise in the last couple of years since people realized that this way of business is much profitable and easier than the office business. Whether they are working as freelancers offering their service, home based retailers, or started some business from their home, people started earning higher amounts of money and became more satisfied with their work, especially because of the flexible time they have.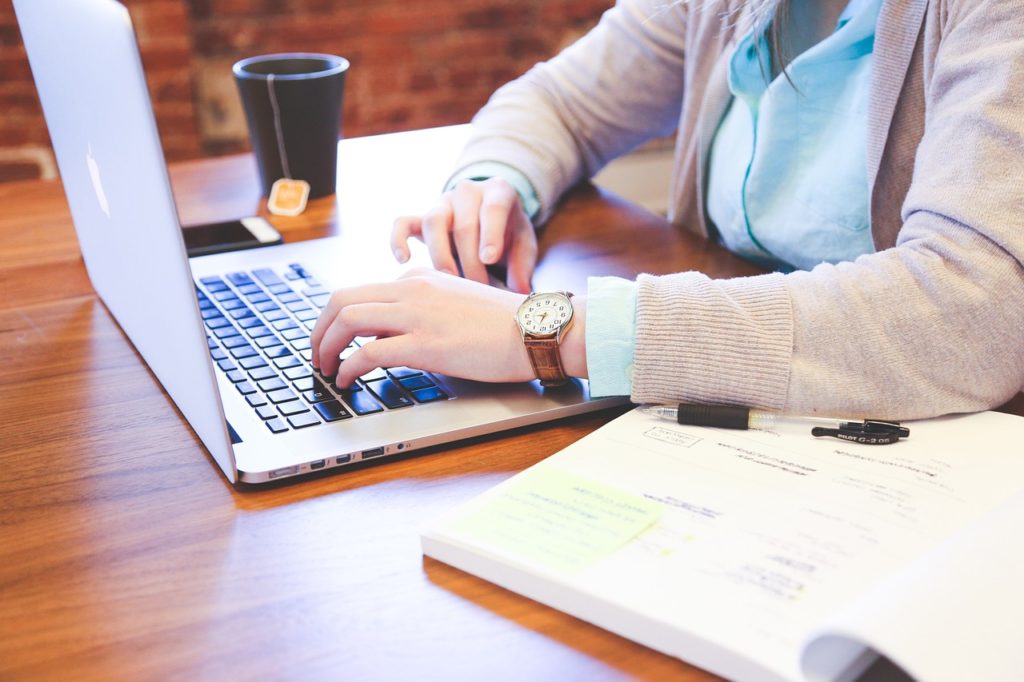 India is a big country, with a lot of citizens and a whole bunch of different business opportunities. Since their economy is on the rise lately, the Indian government doesn't want to miss a chance of even bigger improvement and even some laws regarding starting some business on your own in this country is much easier than it used to be. On the other hand, if you are not that comfortable with moving or managing your business abroad, India also makes it easier to connect with business people from there and starting of something.
To find the best franchise opportunities that won't cost you a big time, researchers consulted websites where Indian people are offering their franchises such as Entrepreneur, Smallb, FranchiseIndia, and FranchiseAsia. None of the franchises from the list costs more than $780 and all of them, except the brand and logo, are offering help with managing.
That's the thing that I like about franchising. People who offer others to buy a franchise of their own business won't allow you to fail. First of all, because you will lose all the money you already invested and, second, more important for them is not to lose the opportunity to spread their business and not to lose their brand rank in general. They can benefit from you by getting worldwide known and gaining more clients out there. Although the money you will be earning with a franchise you bought will go into their pocket, they could raise the price in their own country because they would become an international brand. Especially the people who started from scratch. They don't want their brainchild to be lost or fail, which is why they would do their best to help you out to bring it to the next level.
You will be offered to consult and training for the first month, if not even more, service support and marketing, and some better-established companies are offering the initial staff as well. By investing in franchises, you will be investing in your future. But for some, there isn't a lot of money required. To find out which one, check out 7 low-cost home based franchise opportunities in India.