This article will bring you to the list of makeup classes to take in NYC. Insider Monkey has recently published an interesting article about it giving you some advice. I think almost all of us like makeups as we would like to be beautiful. But most women – I'm one of them – don't really know what kind makeup would be the best or how they should use it. Now they can get a nice review over the classes where it can be learned. Cosmetics have been used for thousands of years for the purpose of enhancing someone's features. Egyptians were fond of eyeliner and eyeshadows, while Sumerians invented the lipstick. Over the centuries, society's view on makeup shifted, going from full embracement to near-bans, such as when Queen Victoria deemed makeup as only acceptable if used by actors.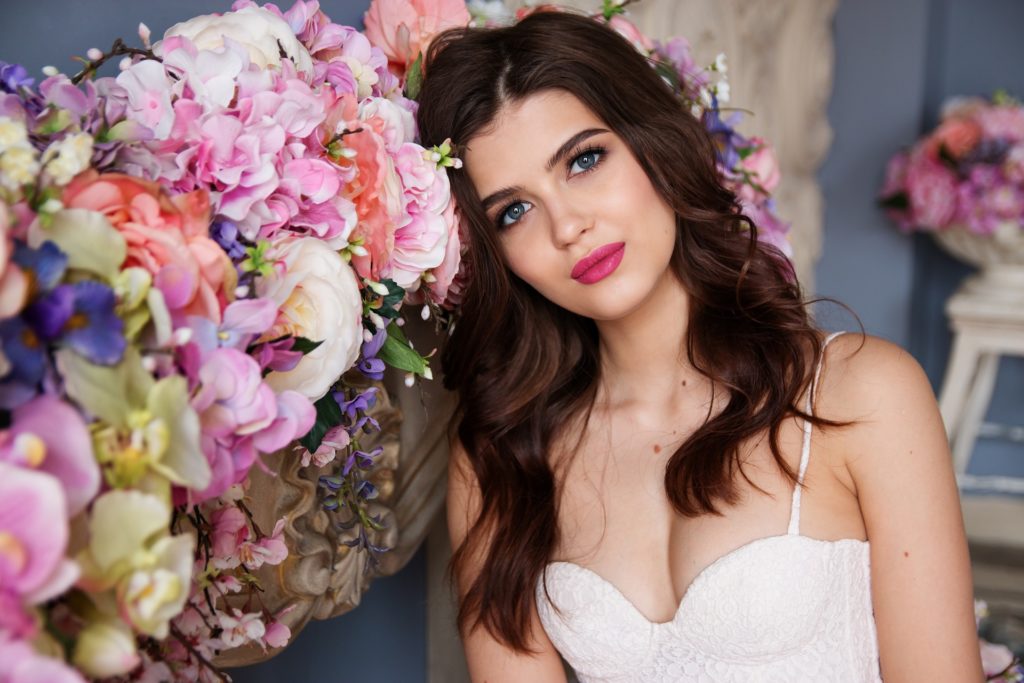 In order to get the best classes, Insider Monkey has consulted the rich database at Class Curious. This site is always a great help if you want to search some excellent classes in any fields. Now without a further ado let's see what Insider Monkey has investigated for us. We have picked three makeup classes to take in NYC from their list.
The first one is Chic Studios. Down on Fulton Street, you'll find Chic Studios, a makeup artistry school with several locations across the United States. If you want to learn the fundamentals of makeup artistry, you'll get to do that here, while also picking up techniques and an actual education when it comes to the ins and outs of professional makeup. The Chic Studios offer so many options of classes, depending on what you're looking for. For instance, a 6-weeks class titled Master Advanced Makeup costs $5,795, while a 14 hour class on Digital Beauty will make you $995 lighter. The next makeup class is Glam Lab Makeup Studios. They strive to empower and mentor all the students, teaching them the newest techniques in the business. Classes cost $299, and the studio offers two of them – one in eye and brow makeup and one in contour and conceal. Classes only last for half a day, or 4 hours, and are hands-on, so each student will get to learn a lot, get constructive critiques and so on. The Eye and Brows class includes lessons on lining, blending, full lid colors, and even invisible lash application.
For any further useful information, read Insider Monkey's article about 7 makeup classes to take in NYC.