When you are buying a new phone, you want to find the one with the best features. We already discussed the best rugged smartphones, as well as the smartphones with the best cameras and the best earphones, and now is time to find the 7 mobile phones with best music quality.
As I always need to emphasize, we don't use our phones for its initial purpose anymore. Sure, we make a call or two during the day and send few texts, but things that we are most obsessed with are phone features and apps.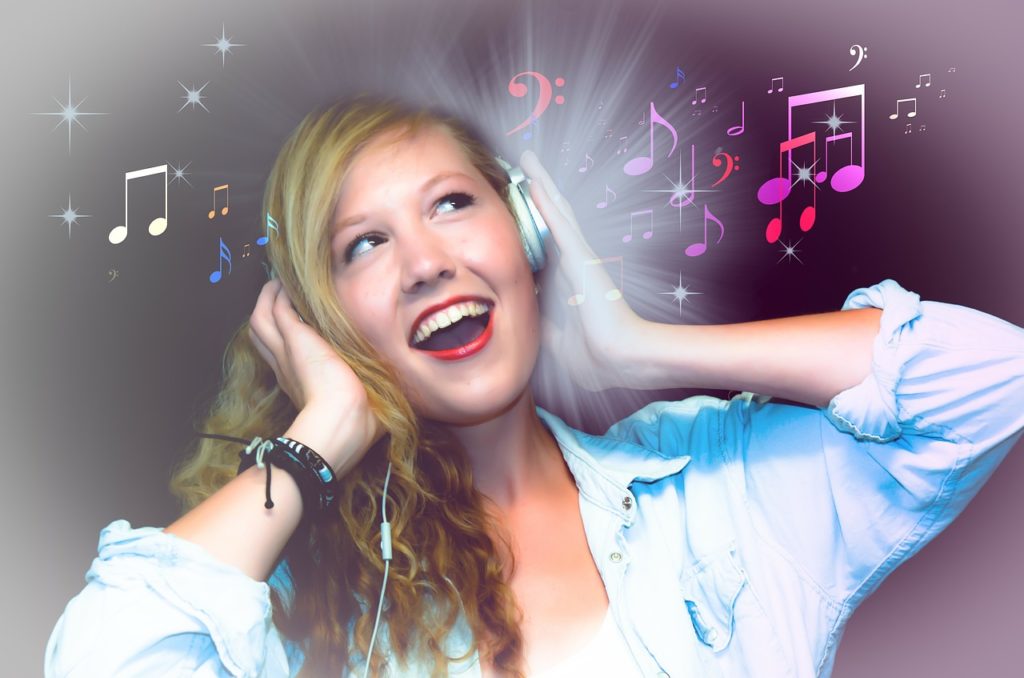 Try testing yourself one day. By the end of the day, check your mailbox, check your call log, your messages, and the usage of camera, music player, social network apps, news apps, and learning apps. Unless you had some big job pop up that day, I don't exactly believe that you were the exception from the rule. Smartphones really took over our lives and we really do our time each day with it.
The biggest problem we face here is that we stopped socializing completely. Instead of going out for a cup of coffee with our friends, we end up chatting with other people while sitting with the ones that we are supposed to talk at that moment. We generally stopped carrying about the world around us and find the sorrow in our smartphones. When you think of it, there is no one part of our life where we can't use our phones.
But no matter how good phone you buy, in a month or two, there would be a new, upgraded model launched that will have a lot more new features and a better quality of pictures, sound, stronger processor, better memory. Of course, there would be people that would immediately rush into stores to buy the brand new phones, but there would also be the ones regretting buying the one two months ago.
But how to decide what the best phone for you is? It is easy. Just pick the feature that you need the most. The only problem is that there is no phone, at least not according to every list of ours, that is the best in every area.
The phones with the best camera don't match any of the phones that are considered to be with the best sound and vice versa. You were already given the list of smartphones with best earphones, best rugged phones, smartphones with the best camera, and now is your chance to see 7 mobile phones with best music quality.