Now we are showing an article about US  states that didn't recognize the Armenian genocide until recently.  It is a very interesting topic and now Insider Monkey has published an article about it. How about some history? Let's check this article together.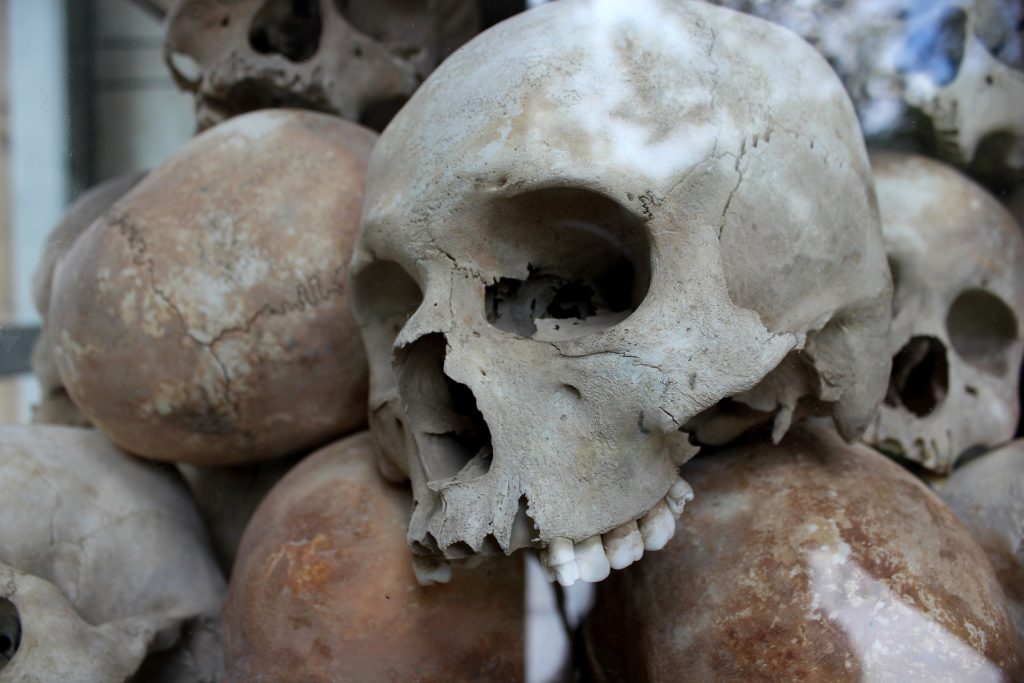 The Armenian Genocide occurred over a period of 9 years, from 1914-1923, where an estimated 1.5 million Armenians were brutally exterminated by the Ottoman Empire. This systematic killing was carried throughout World War I and continued after it ended as well. It was carried out in two stages; the first was the mass killing of able-bodied Armenians, while the second stage saw the deportation of women, children and the elderly who were forced into death marches which ended in the Syrian desert. Considering the fact that this disastrous event occurred less than a century ago, in a time when records were properly kept, you would think that everyone would be aware of the details and recognize it as a genocide. However, while Turkey later admitted that untoward incidents took place during this period, they refused to acknowledge it as being a genocide and pressured other countries from doing so as well.
Now without a further ado let's see what Insider Monkey has investigated for us. We have picked three states from their list.
Ohio was the 40th state in the US that recognized the Armenian Genocide officially, and the move came just a week after North Dakota recognized it as well. On April 24, 2008, Kentucky designated the day as a 'Day of Remembrance' for the victims of the Armenian Genocide. April 24th was selected because on this day the Turkish leaders arrested over 200 Armenian community leaders. Most of these leaders were then executed and this day is said to be the beginning of the Armenian Genocide. Hawaiian newspapers covered news regarding the atrocities committed against Armenians while the genocide was taking place, and with the assistance, they also helped the victims of the genocide.
For any further interesting information read Insider Monkey's article about 7 US  states that didn't recognize the Armenian genocide until recently.