This article will bring you to the list of countries with the highest crime rates. Insider Monkey has recently published an interesting article about it giving you some advice in case you want to travel around the world. Regardless of the legal provisions authorities put in place, people who are intent on hurting others, be it by committing mass shootings, bombing a place or sitting behind a wheel while driving fast through a crowded street, will do so. Those who have succumbed to the dark nature of human spirit will find means to put their ideas into practice, even if there are legal obstacles to doing so. The same applies to gun control.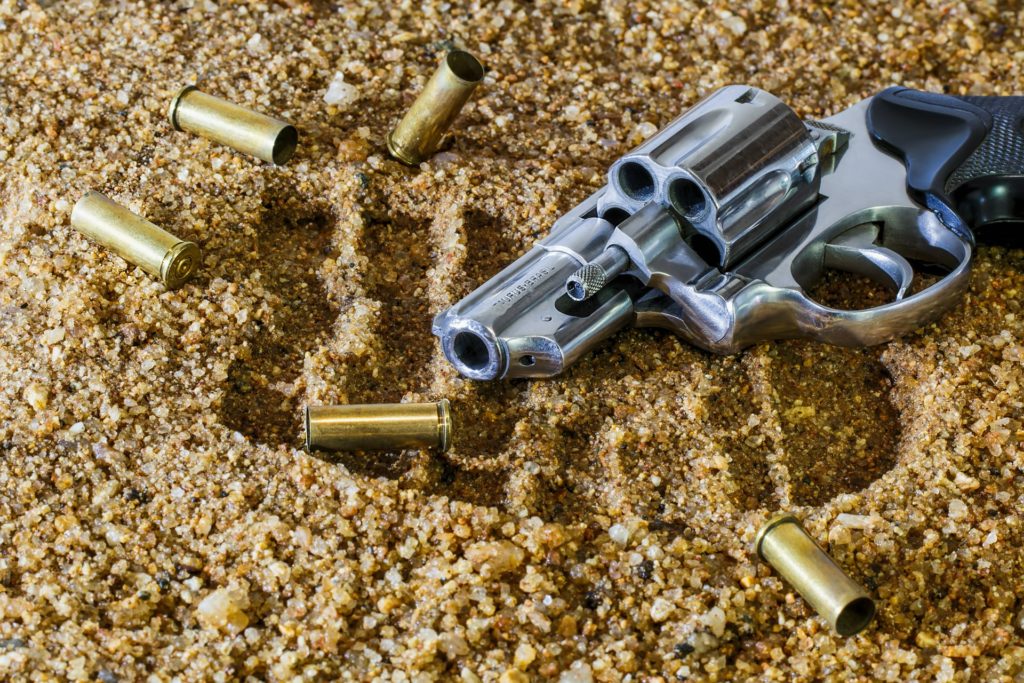 Now without a further ado let's see what Insider Monkey has investigated for us. We have picked three of countries with the highest crime rates from their list.
The first one is Turkey. Terrorist attacks which took place in Turkey in the past couple of years have clearly demonstrated that restrictive gun laws cannot put an end to criminal activities. Private firearm possession is not guaranteed by the Turkish law. Automatic and semi-automatic weapons are strictly prohibited. Handguns are allowed however only under a license, which is not that easy to get. The punishment for illegal firearm possession is a three-year prison sentence and a fine. It is obvious that restrictive law and harsh sentence do not prevent criminals from waving guns around in public places. The second country should be Papua New Guinea. Private gun ownership is not guaranteed by law in Papua New Guinea, the next one on our list of countries with gun bans and highest crime rates. In order to get a license for gun ownership, you have to undergo a rigorous background check that includes criminal and violence records, and mental health. Furthermore, you have to re-apply for a license every year, and you are allowed to possess one gun only. Despite the restrictions, the crime rates in Papua New Guinea remain high. The country is ranked second on Numbeo, having a crime rate of 81.87. At last, but not least let's see Brazil. The minimum age for gun ownership in Brazil is 25, for which you need a license. Mandatory background check for every gun owner includes the evaluation of criminal records, mental health, and employment. You have to reapply every three years. Despite the fact that it is illegal to carry a gun outside the residence, street violence is common in Brazil. The country is ranked first in OECD ranking, as the least safe to live in.