Are in interested in the easiest Christmas songs to play on guitar? Insider Monkey recently published an article about this topic giving you some very useful tips. I played the bassoon for a long time when I was younger, and I must confess that I much prefer woodwind instruments to play, but I like listening to the tunes of the guitar as well. Also my favourite holiday is Chrismas. Christmas songs (carols) are also a big part of the holiday.  Everyone likes to sing them, from kids to older generations. Everywhere you go you can hear "Jingle Bells" or "We Wish You a Merry Christmas". Did you know that Christmas songs can be traced back to ancient Rome? Ok, those were mostly hymns, but they began the tradition. Christmas songs that we know today appeared around the 19th century when they were popularized by Christmas music books and later by choirs.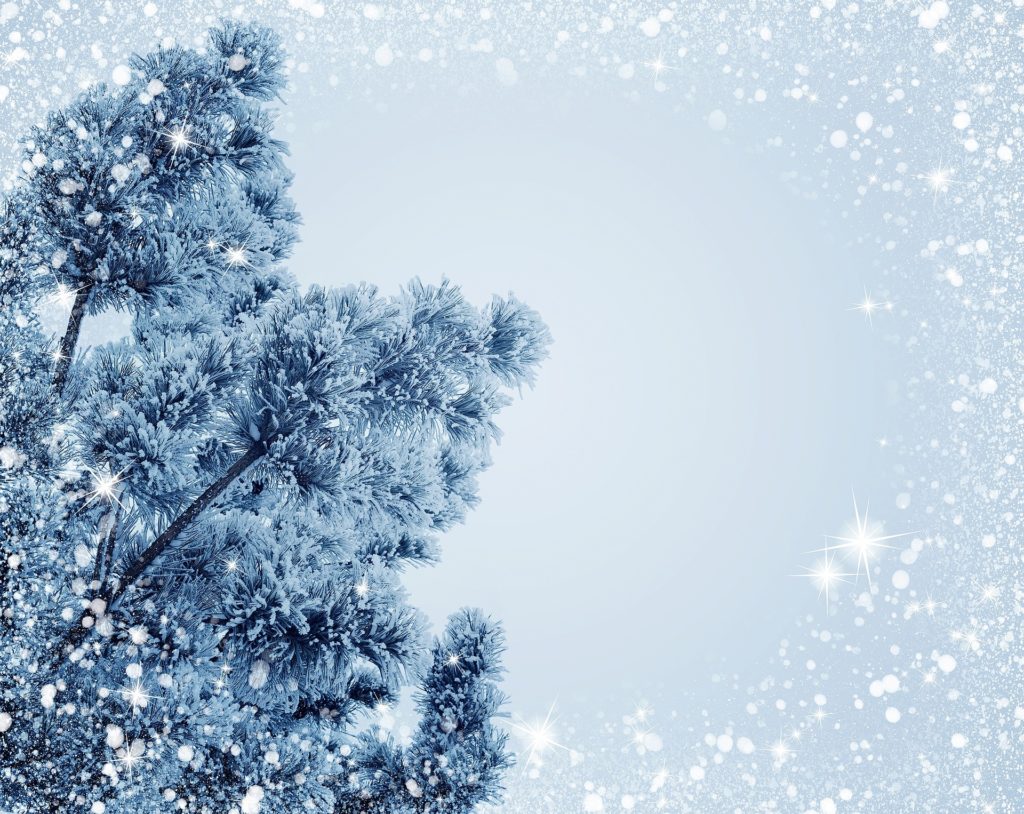 Now without a further ado let's see what Insider Monkey has investigated for us. We have picked three songs from their list.
The first Christmas carol is Hark the Herald Angels Sing, the chords used in the song are G, D, C, Em, A7, D7, Am. You will need some more chords than you may like, but they are all basic and easy to catch. The chord distribution is a bit tricky as well, but at least the strumming pattern shouldn't be too hard. The second song is The First Noel. The chords used in the song are G, C, D. This shouldn't be hard, even for beginners. The catch is that you can play the song in multiple ways. Some people just strum the chords, others finger-pick them. There is also an option to put a capo on the first fret. The song was first published in the 19th century and so far was covered by notable musicians including Elvis Presley, Whitney Huston, and Bob Dylan. At last, but not least we are mentioning Joy to the World, the chords are G, D, C. Another song on the list that only has three chords. This is the simplified interpretation, but you can also find more elaborate ones if you want to give the song a "fuller" sound. The words for the song were written by Isaac Watts and published in 1791 while the origin of music remains uncertain.
For any further interesting information read Insider Monkey's article about 8 easiest Christmas songs to play on guitar.