Cooking is a great hobby, but cooking together with your family is the heaven itself – so check out the list of the family cooking classes in NYC. Insider Monkey has come with an arresting compilation again that is worth reading it. Having the whole family in the kitchen is also less clean up because there are a lot of helping hands moving and doing each of the tasks. As home economics is rarely taught in schools anymore, how do our children learn about tasks at home? Well, it should be taught by parents. Children start learning at a young age where they can take up small tasks that are appropriate for their age. As for cooking, there are classes even for toddlers to teach them a few skills.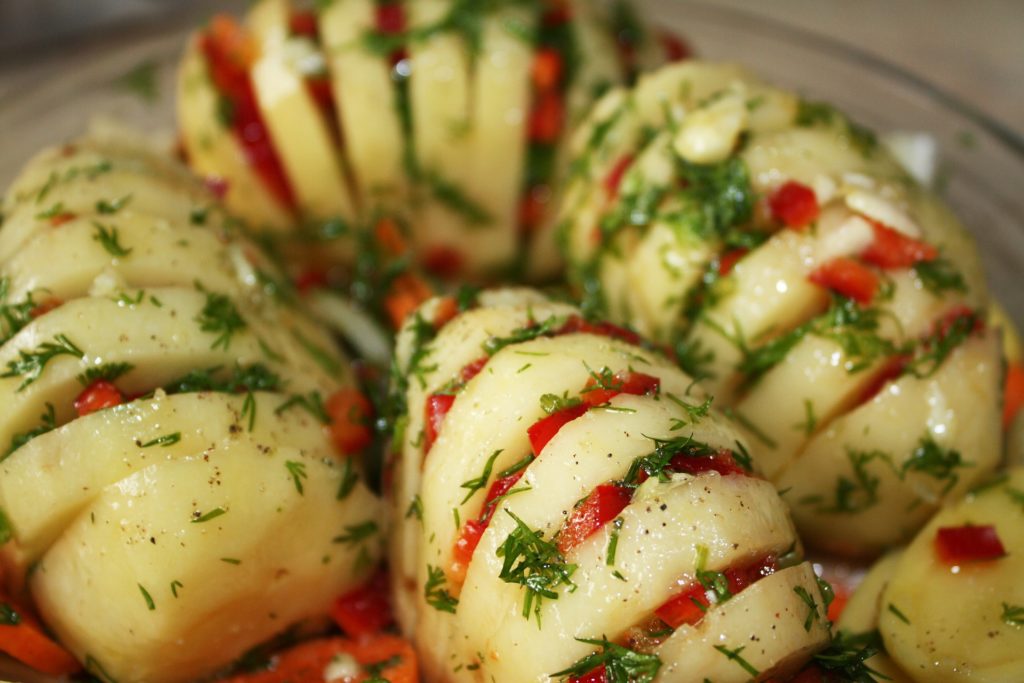 In order to get the best classes, Insider Monkey has consulted the rich database at Class Curious. This site is always a great help if you want to search some excellent classes in any fields. Now without a further ado let's see what Insider Monkey has investigated for us. We have picked three of the family cooking classes in NYC from their list.
The first one is Green Apron Kitchen. Cooking classes for all ages are accommodated at Green Apron Kitchen. They have scheduled classes for kids, adults, couples, and some for a family. The brains behind Green Apron Kitchen came up with this idea because they always look for something fun their children could do, yet educational. They also have cooking camps aside from their regular schedule of classes. The next class that is worth checking it, is The Creative Kitchen. Cricket Azima is the founder of The Creative Kitchen which was established in 2003. She is well experienced in this field because she has been conducting cooking classes around New York City for years. Their themed classes include a family holiday class where the family will cook traditional holiday dishes prepared. Their aim is to educate the family of balanced food choices. At last, but not least we are recommending Home Cooking New York. Public classes and private classes at the comfort of your home are both offered here at Home Cooking New York. They also conduct private classes in their school. This was founded in 2002 by Jennifer Clair, and they have classes for beginners and classes which focus on different cuisines.