If you like listening to music on your mobile, you will enjoy the article about smartphones with best music quality. Insider Monkey has recently published an interesting article about this topic. Not so long ago we had only mobile phones that could only make phone calls, and there were the walkmans and CD players – now we can do everything on only one gadget – on our smartphone.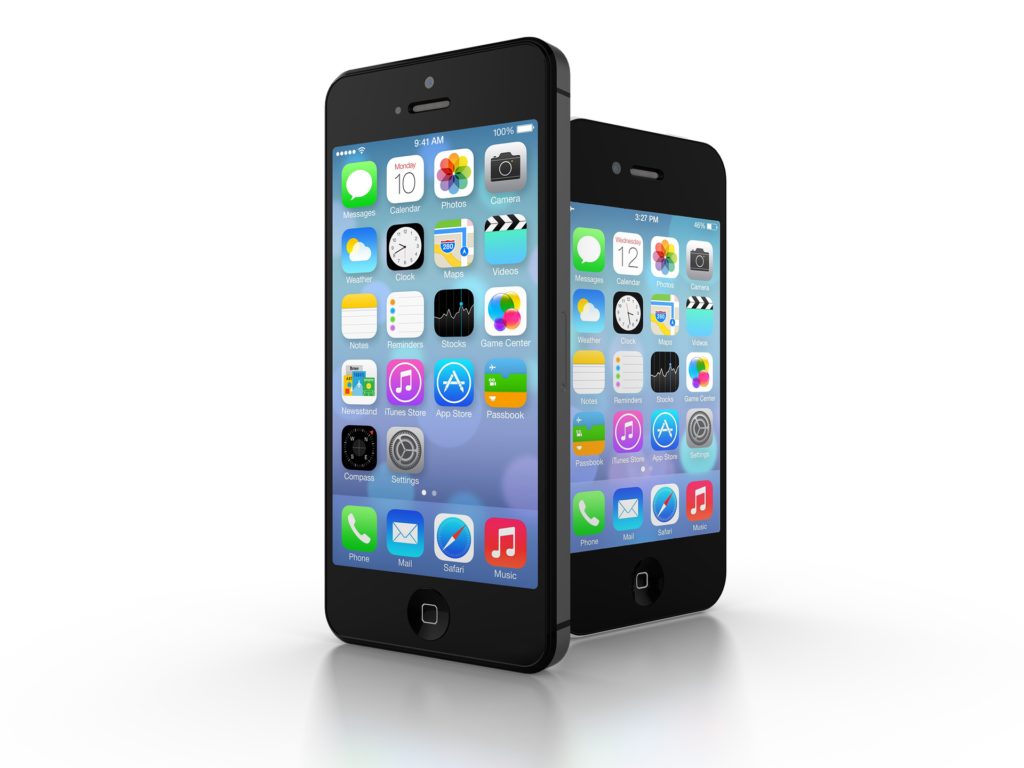 I like to make a good use of it, so I try to use every function of my mobile. I love listening to music especially when I jog in the streets or in the forest. Quick and cool music motivates me to cope with distance, fatigue and sometimes laziness. Consequently I always look after the music quality when I buy a new smartphone. The way that technologies evolve is fascinating, almost 40 years ago Sony released the original Walkman cassette player(in 1979), and just five years later in 1984 Sony released first portable CD player. It took a little longer for the next portable music player innovation in the form of mp3 players to hit the market in the late 90s. Nowadays people mostly use their smartphones for playing music on the go, even though that is not their primary purpose, and this is why phone manufacturers are starting to release smartphones that are really made for playing music.
Now without a further ado let's see what Insider Monkey has investigated for us. We have picked three smartphones from their list as usual.
The first one should be LG V10. It costs $265. LG V10 is an older model, but it deserves its place on our list because of its 32-bit high-quality DAC, is still superb. If you buy this model be sure to install Hi-Fi Everywhere, because some "brilliant" minds at LG decided that the high-quality DAC works only with their music player, and other apps get crappy Qualcomm DAC — this app fixes this "feature." The second one is HTC 10. Its price is $499. The last good phone from HTC, before they went crazy and dumped the 3.5mm audio jack. It comes with great headphones, 24-bit DAC, BoomSound, and a screen with a relatively sane size of 5.2 inches. At last, but not least let's check ZTE Axon 7 mini. With a weaker version of Axon 7, you can save some money, and also get a phone that is smaller at 5.2 inches. I cannot believe that we've reached the point in time where phones get called mini with 5.2-inch screens. The phone has Dolby Atmos technology, but don't expect the same sound quality as the pricier phones.
For any further interesting information read Insider Monkey's article about 8 smartphones with best music quality.