This article will bring you to the list of the best pizza making classes in NYC. Insider Monkey has recently published an interesting article about it giving you some advice. Pizza is delicious in all shapes and sizes, although there's been a lot of debate online about whether pineapple should ever touch this Italian dish. Regardless of which side of the discussion you're on, and what other toppings you enjoy, pizza is certainly a kind of food mostly no one will ever refuse. It's not only delicious, but it's also easy to make.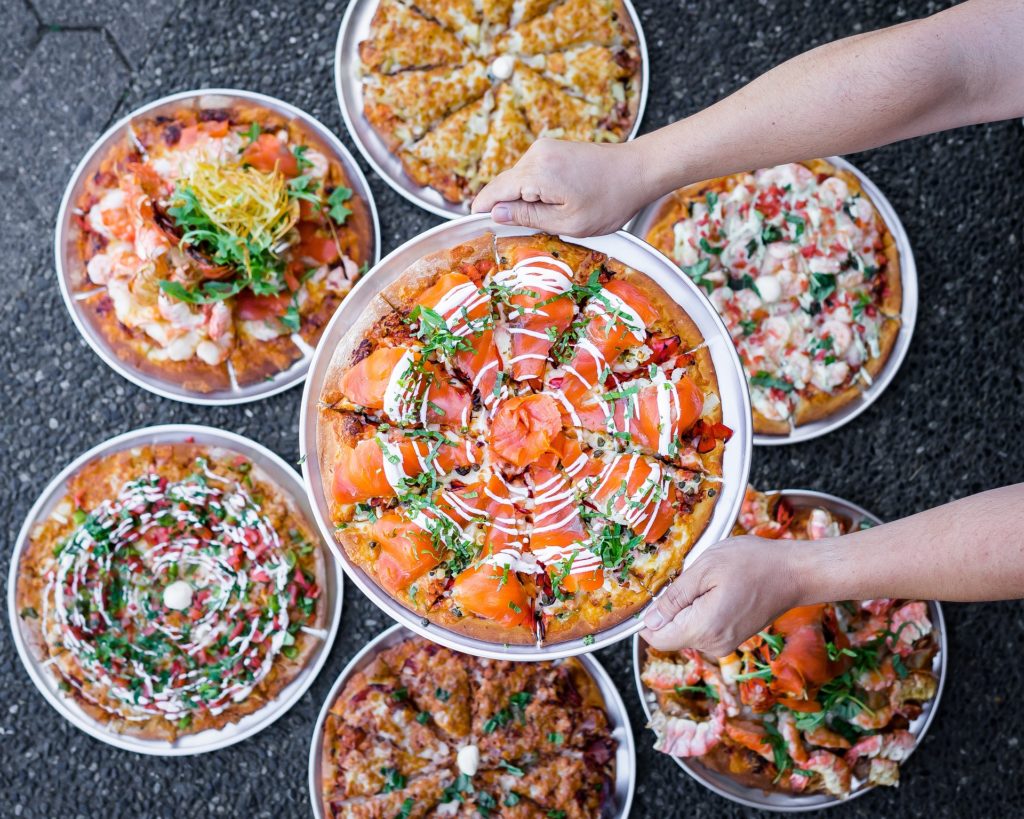 In order to get the best classes, Insider Monkey has consulted the rich database at Class Curious. This site is always a great help if you want to search some excellent classes in any fields. Now without a further ado let's see what Insider Monkey has investigated for us. We have picked three of the  best pizza making classes in NYC from their list.
The first one is International Culinary Center. The place offers a 4-hour Saturday class in pizza-making that costs $195, although there are also shorter versions of this class that costs a bit less. The class notes mention attendees will learn how to make the perfect Margherita pizza since pretty much every other pizza starts from there. You'll also learn how to make Tarte Flambée and spinach, goat cheese and herb on whole wheat crust. The second class is Pizza A Casa. It's a place that's fully dedicated to teaching people how to make the delicious dish. The place offers both evening and afternoon classes in pizza-making, each for $195 per individual working alone or $295 for two people working as a team, whether that's couples, friends, or family. One of the things classes here are famous for is the way the instructors stretch the dough to form the perfect crust – and you'll get to learn how to do this too. Not only will you learn how to mix the ingredients, they'll also teach you where to source them from and how best to balance the flavors. At last, but not least let's check out Rustico Cooking, which is located in the heart of Manhattan on West Street, you can either hold a private cooking party or enjoy a hands-on cooking class. One of the upcoming such events is the Neapolitan Pizza Class where you will learn to make your own custom pizza, starting off from basic Margherita and working your way from there. They'll also teach you how to make Pizza Rosa with speck, arugula, truffle oil and mascarpone, or Pizza Dolce with apricot and chocolate, which aren't versions you're likely to do yourself. During class you'll learn how to work with yeast, knewad dough and shape the pizza, while also controlling the oven temperature.
For any further useful information, read Insider Monkey's article about 9 best pizza making classes in NYC.