Traveling nowadays seems to be only a dream, but we all hope everything be the same again soon, so let's check out together the compilation of the 9 busiest airports in the world in 2020.
Even couple of months ago nobody would have thought there would be times when billions of people had to go under self-isolation and almost all the airports were locked down. When I first read about COVID-19, and saw Chinese in masks and then the streets of Wuhan empty – I thought it was too far from us to influence our lives. But then it came closer and closer – until we had to stay at home, hundreds of thousands of people lost their jobs, and whole industries stopped operating. Never-heard things were announced in the media, never-seen pictures were broadcast on the internet. We could see coffins in one continuous stream, and nobody knew how long it would last.
We could see the coffins of some airlines, too. Flybe was the first one to go bankruptcy in the end of March. The airlines asked the support of governemnts in all the countries as they couldn't have survuved without it. It brings up an interesting question, that these large companies with exceptional profits annually don't have enough reserves to survive? According to all indications they don't. At first they sent the empleyees for unpaid leave, then people were finally dismissed or their salaries were significantly decreased.
And now, at the threshold of the second wave of the pandemic, nobody knows what will happen after this. Industries, companies and people could survive all anyhow, and now here's the pandemic again. We all hope it will end soon, and we can continue our lives again.
Without a further ado, let's take a look at the list of the 9 busiest airports in the world.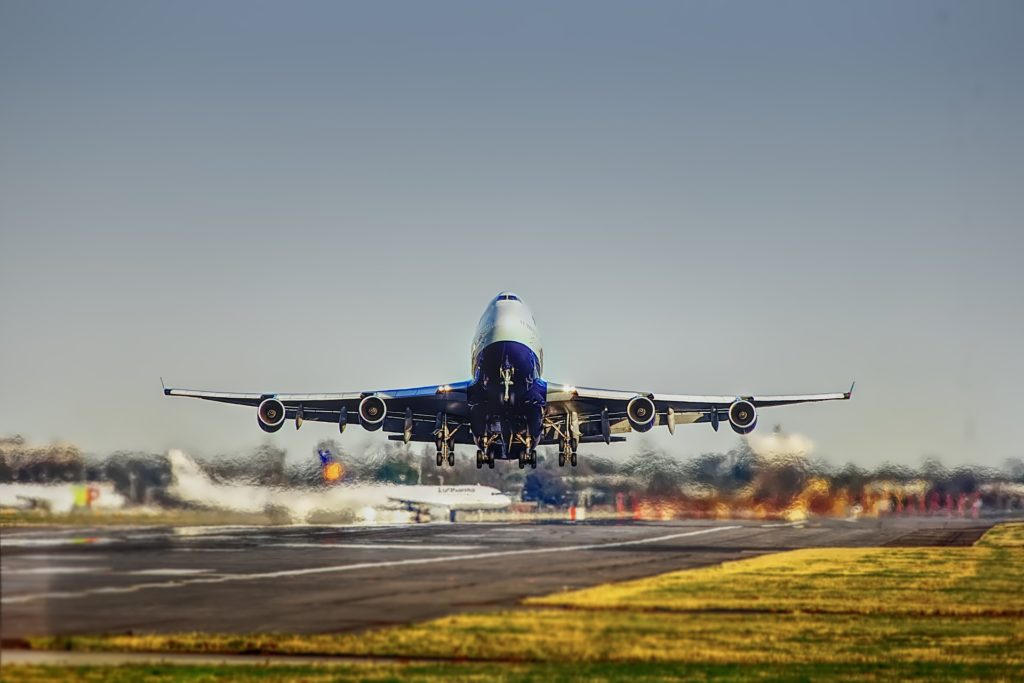 9. Paris Charles de Gaulle Airport (CDG)
Charles de Gaulle is the largest airport in France, with a jawdropping air traffic annually.
8. Shanghai Pudong International Airport (PVG)
Shanghai is a very busy city in every aspect, as there are lots of shipping comapnies there, as well. Its airport had  76.1 million annual visitors in 2019.
7. London Heathrow Airport (LHR)
Although there can be six airports found in London, Heathrow is the busiest one with its over 80 million passengers in 2019.
6. Chicago O'Hare International Airport (ORD)
Chicago O'Hare is among the busiest airports in the United States with its  84 million passengers.
5. Tokyo Haneda Airport (HND)
Tokyo is among the most popular destination for millions of tourists annually, and its airport is also very busy, that why it got the fifth spot on the list of the 9 busiest airports in the world in 2020.
4. Dubai International Airport
Dubai doesn't only have the tallest supertall building in the world, the Burj Khalifa, but its airport saw extremely large traffic last year.
3. Los Angeles International Airport
Los Angeles is among the most important airports in the US, as it had around 88 million passangers in 2019.
2. Beijing Capital International Airport (PEK)
China's Beijing Capital International Airport is on the second spot, as it welcomed around 100 million passangers in 2019.
1. Hartsfield-Jackson Atlanta International Airport (ATL)
Hartsfield-Jackson Atlanta International Airport (ATL) tops the list of the 9 busiest airports in the world in 2020. There were 110 million of passangers in 2019. Actually, it has had its position since 1998.