If you have kids and you are thinking what are the easiest instruments to learn for a child, then you are at the right place, as we have come up with a compilation based on Insider Monkey's latest article. As a parent I know how important it is for a child to play on musical instruments, not only because of their education, but because they need to be shown as many opportunities as it is possible, and it improves them in many important ways, such as sense of rhythm, manual ability and self-control. All in all, it belongs to the cultural basis.
I played the bassoon for many years, and it was one of the best periods in my life. We formed a chamber music group with my friends and played music every Saturday, which was really great. When we practised in our home, my mother was sitting proudly in front of our house while listening to us.
If your children want to learn to play on musical instruments, they can choose among lots of them.  The instruments are usually most widely being classified into string instruments, winded instruments, percussion instruments, and in modern times the electronic instruments.
Now, without a further ado, let's check out the list of the easiest instruments for kids to learn.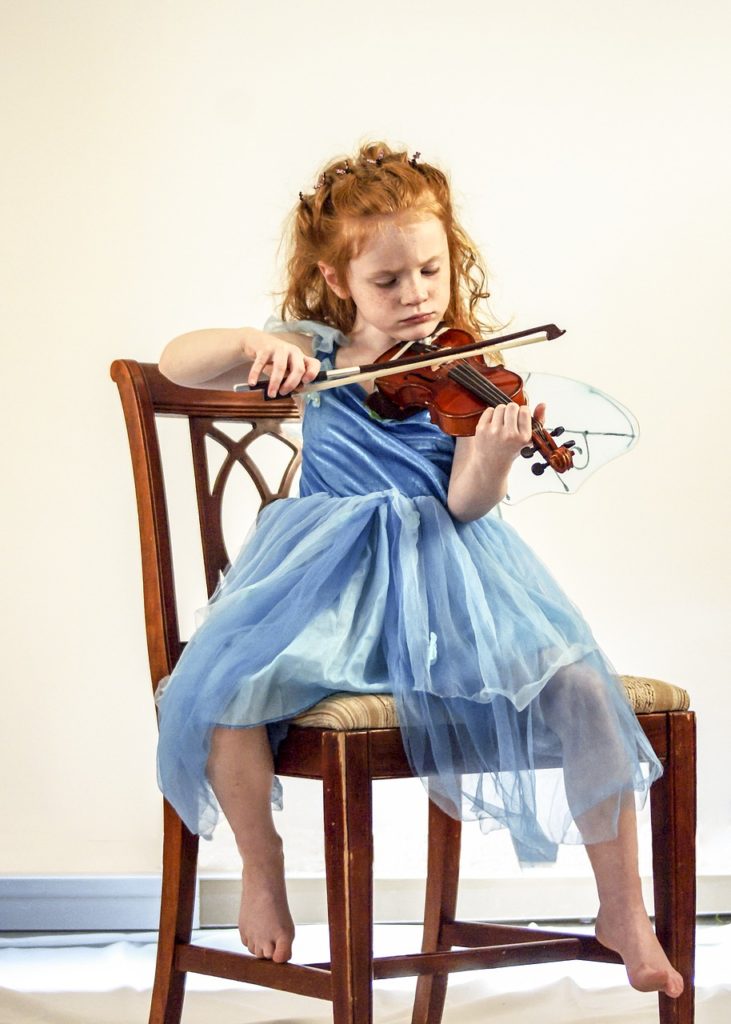 #9 Cello
The cello has one of the most beautiful and amazing sounding among the musical instrument. Cello is perfect for children who are extraverted and like to perform in groups.
#8 Xylophone
The xylophone is among the instruments that are given to very young children, as it is easy to learn lots of songs on it, therefore the feelings of success come easily and quickly.
#7 Recorder and Flute
Recorder is arguably among the easiest musical instruments, therefore in my home country this is the first instrument that children get at the age of four. I also had recorder when I was young, later on I began to learn to play the bassoon. Recorder and flute are portable, inexpensive, and have wonderfoul sounding.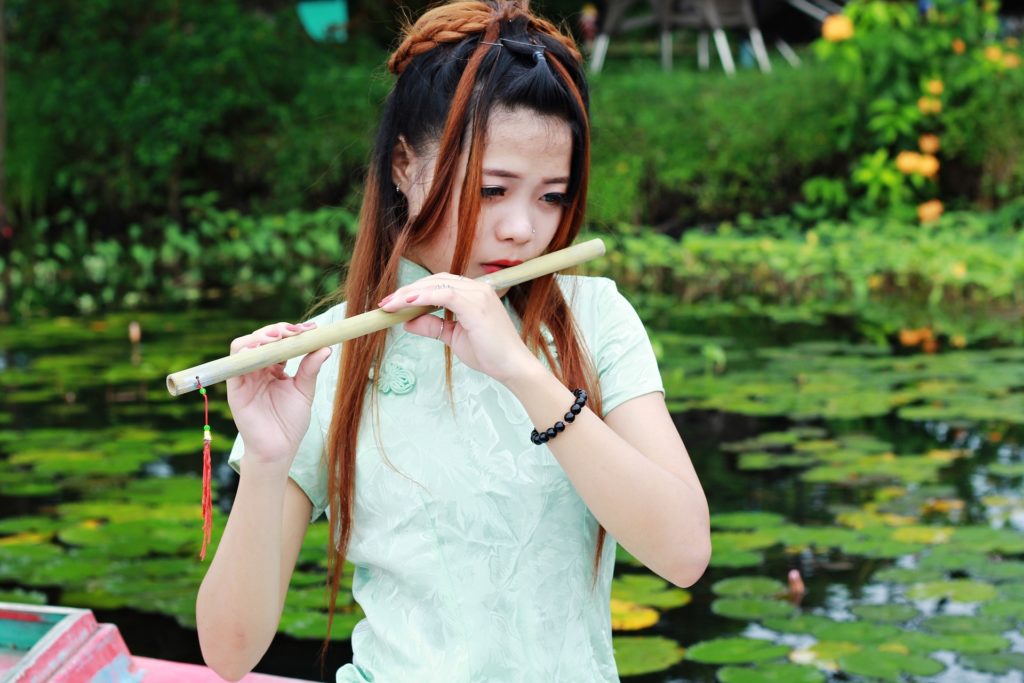 #6 Clarinet
There are opportunitites to learn the clarinet in almost every school. It is regarded a simple musical instrument, so if your kid likes wood-winded instruments, it will be the perfect choice for them.
#5 Saxophone
As for me, this is the coolest musical instrument on this list. According to Insider Monkey's research, it's among the easiest instrument for a kid to learn. Children can play jazz, Rock, R&B, and lots of other genres if they began to play the saxophone.
#4 Guitar
I think almost everyone agrees that the guitar is among the coolest instruments in the world. It helps to improve manual ability, which is important for children. It's portable, not heavy and great to play on.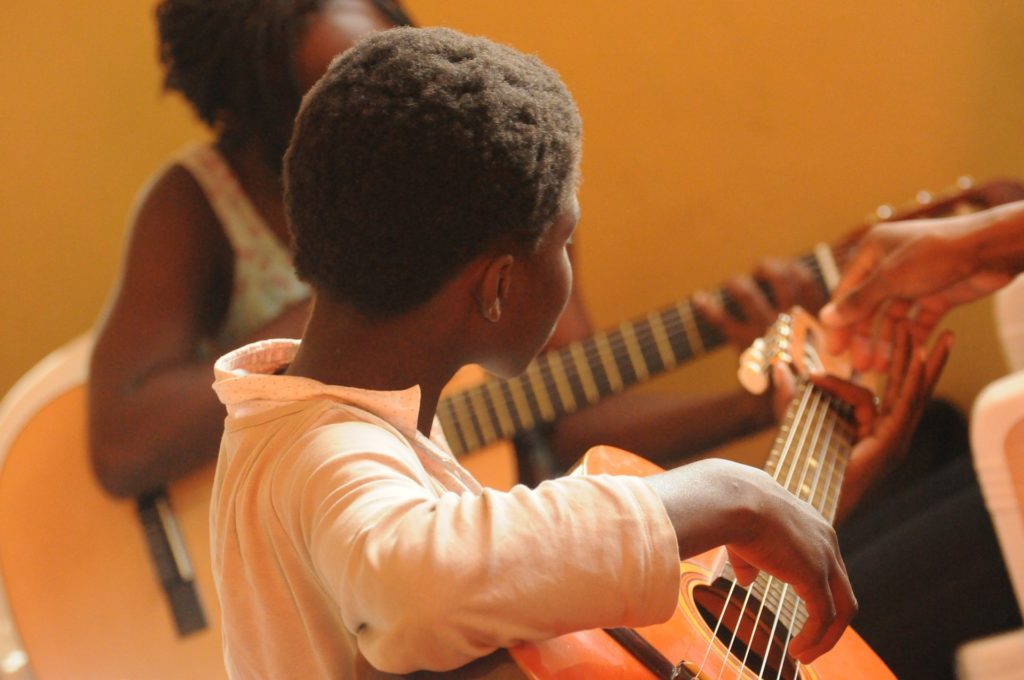 #3 Ukulele
Ukulele is one of the best instruments for a kid, partly because it's small and funny, partly because it has less strings. Its strings are made of nylon which makes it easy for a child to press and play clear sounds while being a beginner. Another great advantage of the Ukulele is it's easily portable.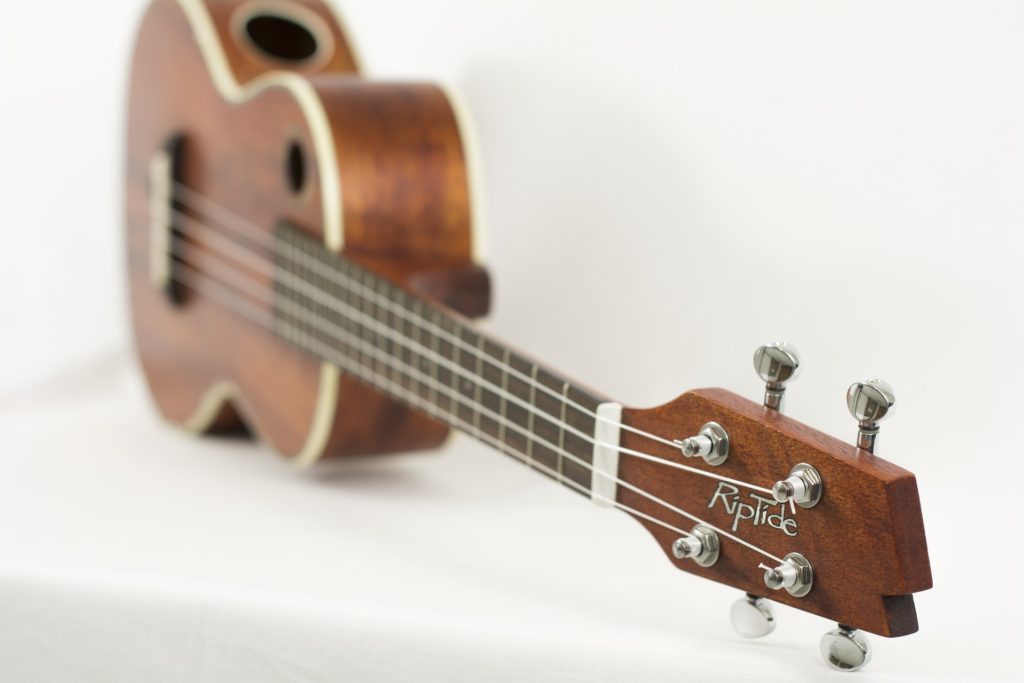 #2 Drums
Drums are great instruments for children, but they might not be the perfect ones for the parents who would like to have a rest after an exhausting workday. Anyhow, playing the drums needs excellent sense of rhythm.
#1 Piano
Paino still remains to be one of the easiest instrument for a child to learn, partly because it doesn't have strings, partly because it is not like winded instruments where you can't blow false note. With simple fingetr movements a child can play nice songs, which causes a feeling of success.
https://www.insidermonkey.com/blog/10-easiest-instruments-to-learn-for-a-child-791445