If you are interested in medicine but you are not sure your SAT is enough to get you into some medical school, try with some of the 9 easiest medical schools to get into.
The biggest reason why so many talented students miss out on the opportunity to become great doctors is being rejected. Medical schools have high standards when it comes to the applicants because we all want most reliable and smartest people in health care business. The problem is, not everyone is interested in school in general, especially during the teenage period. This is the time when children go wild and completely disregard school, although they are aware of the fact that there is a big difference between A and B when it comes to picking a college.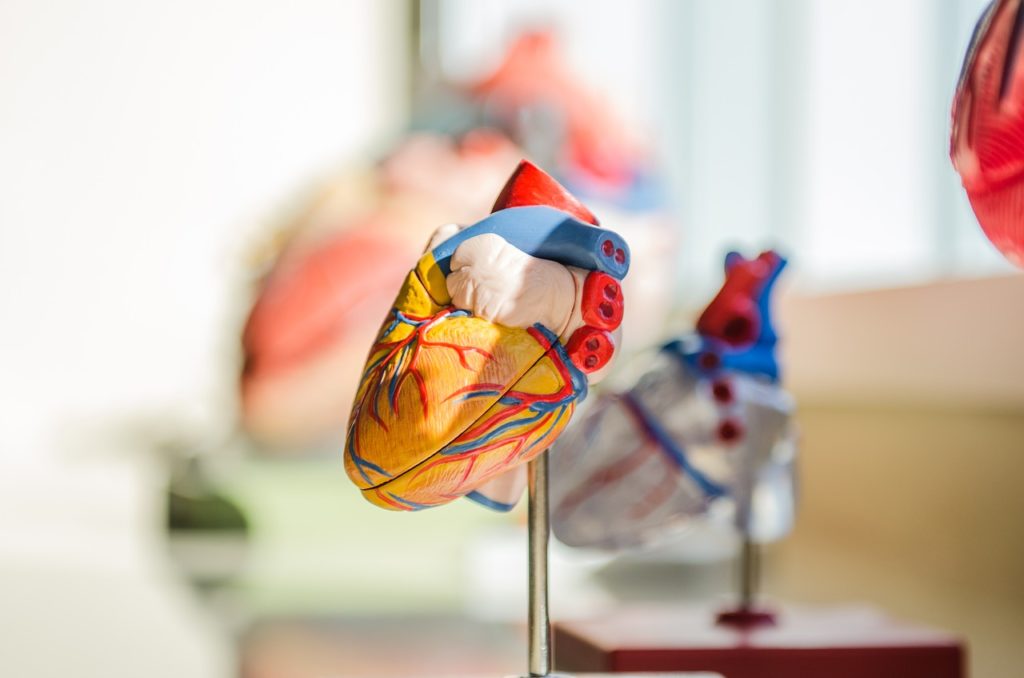 Besides, some colleges overreact when picking their new students. Besides good grades, they require high recommendations from your school principal, teachers, and require some extra curriculums from you to attend during the high school period. It is like the FBI examination.
Of course, if you have some criminal record, for example, you stole a T-Shirt on a school trip, you can easily forget about at least 60% of colleges, even though your grades are all straight As.
But don't get discouraged by all of this because there are many other colleges that are willing to give the opportunity to show what they are capable of. Of course, there is an application process as well as passing the MCAT as everywhere else, but the policy is not that strict like in some other places. Of course, don't even think about starting your application if you skipped your lessons in basic science such as general chemistry, biochemistry, organic chemistry, biology, and physics because all of these are really big parts of medical education.
To find the ones that are the easiest to get into, we took several parameters into consideration such as the acceptance rate, in-state tuition, and the average GPA from the StartClass. Of course, don't get too excited. Although these ones are the easiest to get into, it doesn't mean that everyone can attend them. College isn't a joke and, as soon as some of the people from the board see you as an irresponsible person that is only attending classes because their parents made them, they will release you. And no, none of them are courses, which means that there would be minimum 5 years required from you to get your degree after what you are expected to do some internship or enter some residency program in order to get a job in your specialty.
If we got it straight, we are now ready to proceed to 9 easiest medical schools to get into.