If you are thinking of getting a government job, kindly check the article about entry level government jobs with no experience needed. Insider Monkey recently published an article about this topic giving us some very useful tips.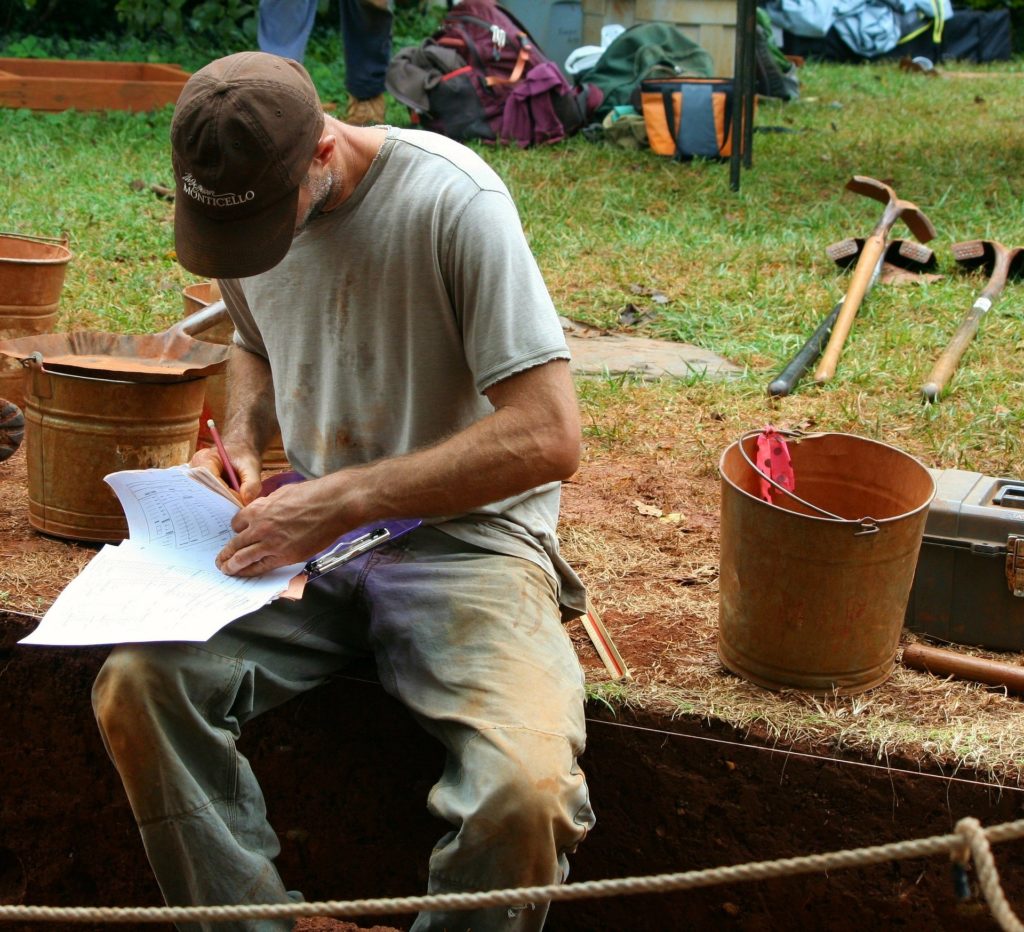 If you choose federal jobs it has some advantages, for example if you want to move to another city or another state, it's impossible not to find some kind of government work there, or a way to relocate on a similar position to the one you're already occupying. Furthermore, federal jobs are available for every skill you may think of, which would suit you just fine in your desire to mix work with passion.
Now without a further ado let's see what Insider Monkey has investigated for us. We have picked three jobs from their list.
The first idea is to be a Cartographic Technician. If you're a recent graduate that studied cartography, astronomy, geodesy, photogrammetry, oceanography, computer science, land surveying, geophysics, remote sensing, algebra, trigonometry, and calculus, you're in luck, because the Bureau of Land Management from the Department of the Interior is looking for you. The job  is located in Carlsbad, New Mexico, and will see the new employee working both in the office and in the field. On top of the regular requirements regarding diplomas, the job prohibits employees from holding active real estate licenses, having an interest or holding stocks in firms with interest in Federal Land. The second job I am mentioning from the list is CFPB Pathways Recent Graduate. Next up on our list of entry level government jobs with no experience needed, is a postion  at the Consumer Financial Protection Bureau. There are a few vacancies in San Francisco, California, Chicago, Illinois, Washington DC, and New York City. There are multiple types of jobs opened here – economist, human resources management, management and program analysis, paralegal specialist, legal assistance, financial analysis, and more. At last, but not least let's see the Geographer's job. This gepgrapher position is open with the National Oceanic and Atmospheric Administration within the Department of Commerce in Silver Spring, Maryland. The NOAA is looking for someone who can keep up with the interactive training. To be eligible, recent graduates must have successfully completed the one-year developmental program and prove they have a successful job performance. They also need to have a degree in geography or related physical or social sciences, such as geology, meteorology, anthropology, cartography, and so on.
For any further interesting information read Insider Monkey's article about 9 entry level government jobs with no experience needed.