If you want to learn something but you are on the budget, keep reading about the free training programs in NYC for adults. Insider Monkey recently published an article about this topic giving you some very useful tips. In order to get a better job, or we could have a job at all, it's always necessary to learn something new, something fresh; so we need to brush up our knowledge, refresh our mind.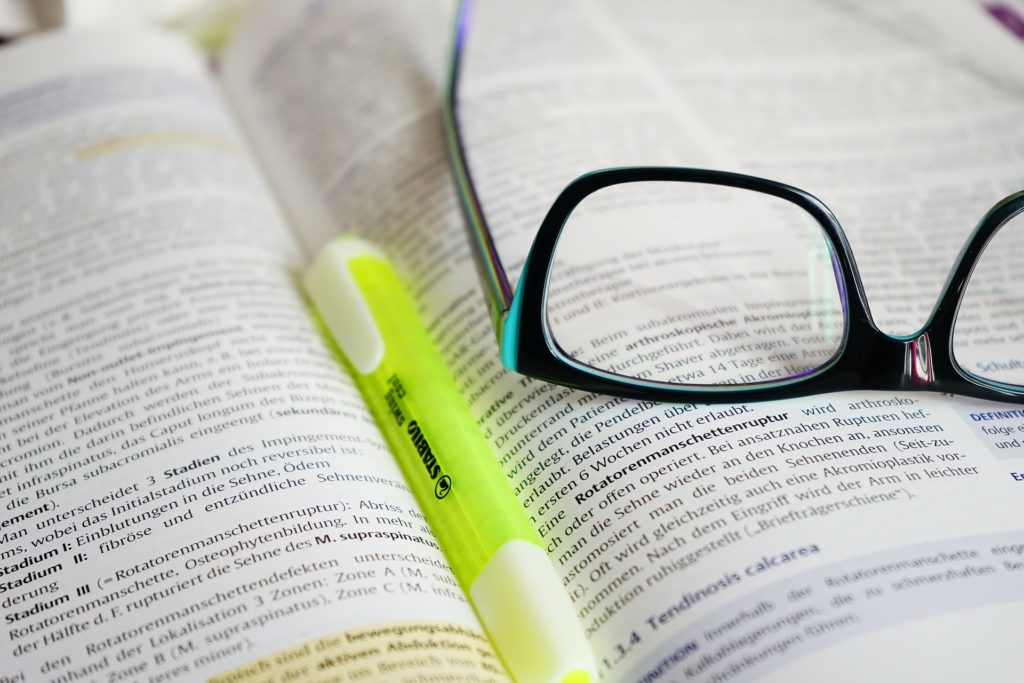 There are many free training programs in NYC for adults, immigrants, and refugees which are their chance to gain skills to qualify for a job. Though when we say training, it would be in general and has a wide scope. This does not only pertain to skills that need to be learned, this may also pertain to skills in sports, theater, acting, dancing and much more. These skills could also get you landed a job you love.
Now without a further ado let's see what Insider Monkey has investigated for us. We have picked two trainings from their list.
The first one is BronxWorks. It has helped a lot of people in the aspect of housing, income, and even AIDS issues. Not only do they provide services and have programs for the locals, they also have served and have programs for immigrants. BronxWorks has their respective programs for fathers, family, young adults and adults, community, and for their employers. The programs for fathers, family, and young adults and adults both provide training and employment services. The participants will be able to sufficiently provide for themselves and their family eventually. The second one is Bike New York. If you want to explore a community that promotes wellness, you can attend free biking training at Bike New York.  They began in 1977 with their first event with around 250 cyclists. Now, they are able to round up cyclists locally and from other countries that could reach up to 32,000 participants. You can go for advance registration but walk-in participants are also welcome if the spot allows.
For any further interesting information read Insider Monkey's article about 9 free training programs in NYCfor adults.