Currently, only a few manufacturers controll the whole market, when it comes to the 9 largest semi-truck manufacturers in the world in 2020. We have brought up with Insider Moneky's latest article related to this topic. Truck industry is regarded to be rather complex, because of time, resources, determination and effort that are inevitable for being successful.
In this article you will see only the largest manufacturers, while there are lots of other smaller ones in the market, too. The only crietria was the companies' total sale last year. This was important, because if we need the most up-to-date results, we need to check only the last year's numbers.
There have been a large increase in the number of Chinese based truck manufacturers. It's not surprising, as the Chinese market is getting stronger everywhere across the world. In this list you will see Chinese companies, as long as they meet the critera. Now, without a further ado, let's check out what Insider Monkey have investigated for us, about the 9  largest truck manufacturers Of 2020. And they are: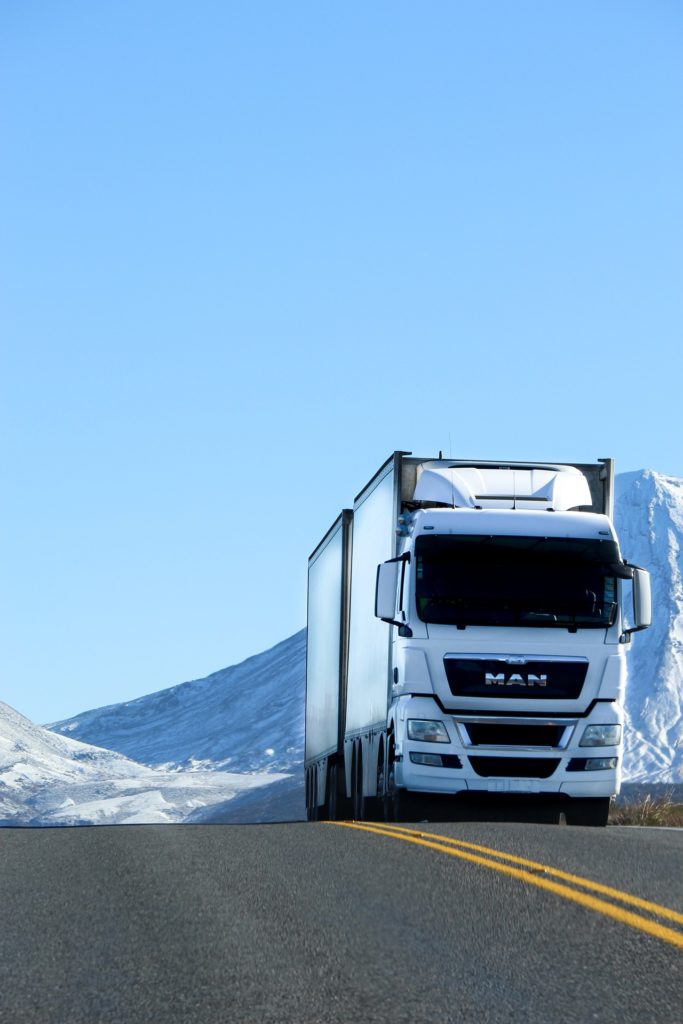 9. MAN Manufacturing Company
It's a subsidiary of Volkswagen AG, Man is one of the largest semi-truck companies across the globe. In 2019 its total sale was 83,200 trucks, that's why it got the nineth place on our list.
8. Iveco
Iveco is also a worldwide famous truck manufacturer, it's referred to as "Industrial Vehicle Corporation". Its total sale in 2019 was 134,300 semi-trucks.
7. PACCAR Inc. Manufacturing Company
Paccar is one of the American Future 500 companies, and manufactures medium trucks. It produces truck under the name of DAF, Kenworth, Peterbilt, and with its total sale of 158,900 trucks, it got the seventh place on pur list now.
6. Hino
Hino's headquarter is in Hino-shi, Tokyo, Hino. The company has already proven their position in the semi-truck market. In 2019 over 171,800 trucks were sold all over the world.
5. Volvo
We are half way on our list of the largest semi truck manufacturers in the world. Is there a person out there who wouldn't have heard about Volvo company? It's headquarter is in Gothenburg, Sweden and in 2016 Volvo was the best heavy-duty truck manufacturing company. In 2019 they sold more than 300,000 trucks in the world, which is an amazing number.
4. International Corp
It's a global brand, as an American Future 500 company. It manufactures medium trucks, and the company is also known for producing various diesel motors. Last year the total sale was more than 313,600 trucks.
3. Dongfeng
It is based in Wuhan, China. Dongfeng pruduces semi-trucks and has its place in the market as one of the largest manufacturers.
2. TATA
TATA manufactures heavy-duty truck and medium trucks, as well. It's based in India and has more than 50% shares of the total truck market in India. With its total sale o more than 400,000 trucks it's one of the largest leader manufacturer in the world.
1. Daimler Trucks (Freightliner Corporation)
And now here's the first place on the list of 9 largest semitruck manufacturers in the world. Daimler Trucks is a worldwide known manufacturer of, semi-trucks, heavy-duty, and commercial vehicles. This company produces wide range of trucks under different names, such as Freightliner, BharatBenz, Mercedes Benz, Western Star and Mitsubishi Fuso. It's the largest semi-truck making manufacturer, as it's total sal volume is 415,100.