Today we are going to read over the list of the 9 most profitable companies in America in 2020 from Insider Monkey. All of their profits exceed the jaw-dropping $329 billion, and their total return on assets of $3 trillion. The American dream is that everybody can take their chance. Actually, day after day, the social and financial gap between the rich and the poor are increasing. Many said that the COVID-19 would be some kind of equalizer, but it raised the gap instead. With industries total locking up, millions of people were made redundant without any income all over the world. In numbers by the end of May, more than 40 million people lost their jobs only in the United States!
Checking out only one billionaire's personal worth, Jeff Bezos' net worth is  $171 billion. It's partly because during the pandemic millions of people used Amazon, as they had to stay at home due to the self-isolation. Amazon offers not only a virtual place for shopping, but it's a chance to pass the time. This combination has brought to Amazon the higher profits during the pandemic. Not Amazon is the only one that got higher profits during the coronavirus. While thousand of small companies went bankcrupt, others became larger and richer. Now, as industries open again, people can find workplaces. We all hope, there won't be a total shutdown across the globe this winter, and everybody can build up their lives after this crises. However, there are only predictions how long we will feel the effects of the COVID-19 pandemic.
And now, let's see what are the  9 most profitable companies in America in 2020.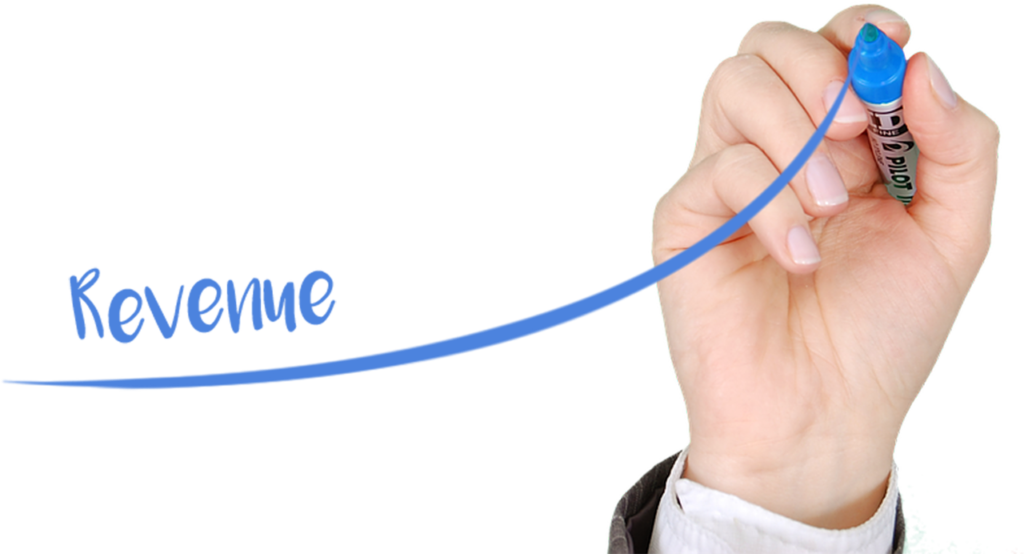 9. Pfizer (NYSE:PFE)
Pfizer is one of the most well-known drug company in the world, in as there are no regulation on drug prices, it eaarned $15.8 billion, and its return on assets of 9.43%.
8. Verizon Communications (NYSE:VZ)
Verizon Communications is a telecommunications conglomerate, whose profits were  $18.4 billion, and  the return on assets of  6.25%.
7. Johnson & Johnson (NYSE:JNJ)
Johnson & Johnson lost its reputation for a while, and it had to face with several lawsuits for selling fedective products. Nevertheless it earned  $17.3 billion and a return on assets of 11.1%.
6. Facebook (NASDAQ:FB)
Naturally, Facebook is on our list. This is the most popular social media in the world, with billions of users. Its profits were $21 billion and the return on assets of 15.17%.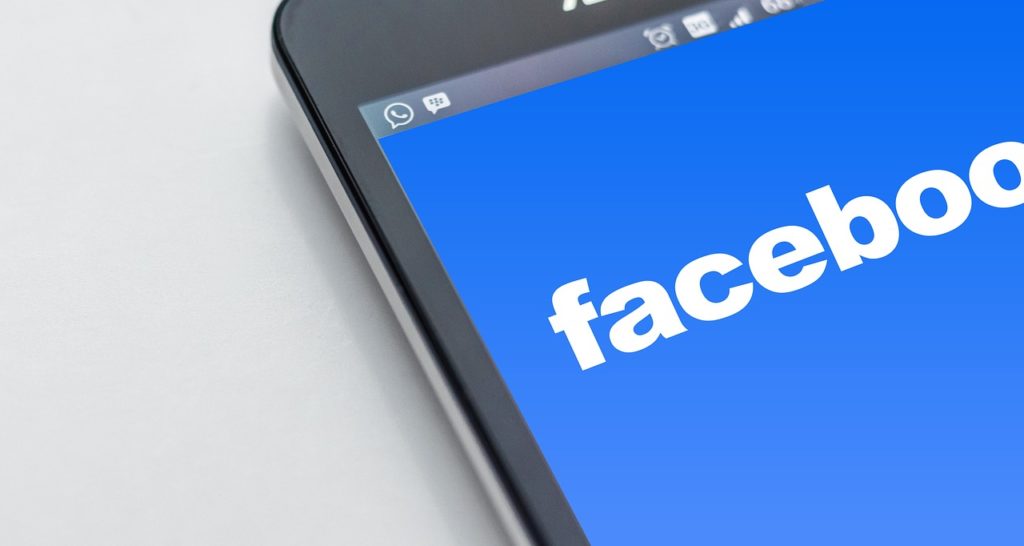 5. Intel (NASDAQ:INTC)
We are half way on our list of the 9 most profitable companies in america in 2020. When it comes to the semi conductor manufactoring industry, Intel is the biggest company among the most profitable ones in the world. Its porifts were  $22.7 billion, while a return on assets of 15.37%.
4. Alphabet (NASDAQ:GOOGL)
Its profits mainly comes from Google, which was $34.5 billion and the return on assets of 12.62%.
3. Berkshire Hathaway (NYSE:BRK.A)
The profits of Warren Buffett's company were so high ($81.4 billion), that it was the highest in the United States, and the second highest in the whole world, although the return on assets  was 9.95%.
2. Microsoft (NASDAQ:MSFT)
I think no-one is surprised that Microsoft is on the second spot, as it's present in most of the households, such as mine, as I am writing all this on a laptop with Microsoft. Its profits were $46 billion, and return on assets of 16.22%.
1. Apple (NASDAQ:AAPL)
Apple hits the top on this list of the 9 most profitable companies in America in 2020, although Berkshire Hathaway's profits are higher, but Apple's return in assets is 17.75%.