Today we are going to read about the 9 most profitable industries in the world in 2020! 2020 have brought lots of troubles for the world. The biggest ones of them are the coronavirus and its consequences. Not only did we have to cope with self-isolations and lots of restrictions, but industries stopped operating in the early of 2020. The pandemic stroke the world economy, there wasn't a country that didn't have severe problems inland. Borders were closed, millions of people were dismissed, small companies became bankrupt.
The consequences of the COVID-19 are unpredictable now, what is sure that it will make its effect felt for a long time, and if the predictions will come true, ie there will be a second wave of the pandemic this winter, the world economy will be stricken stronger. But now, temporarily, the industries are getting to restart, and they hire employees again. They increase the capacity slowly and cautiously. If the industries will totally recover, the most profitable ones will surely lead the charge. There are industries which went on making profits despite the pandemic, while millions of people struggle to make ends meet.
Now, here are the 9 most profitable industries in the world in 2020.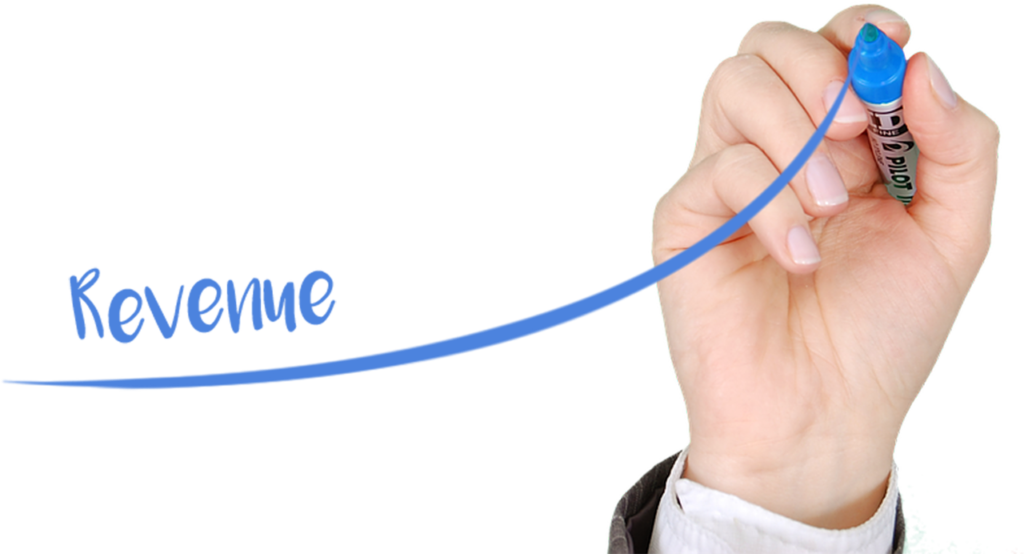 9. Insurance (Life)
I think everybody accpets that there are extremely lots of money in this market, but you may be surprised if we tell that actually it earns $105 billion net profits.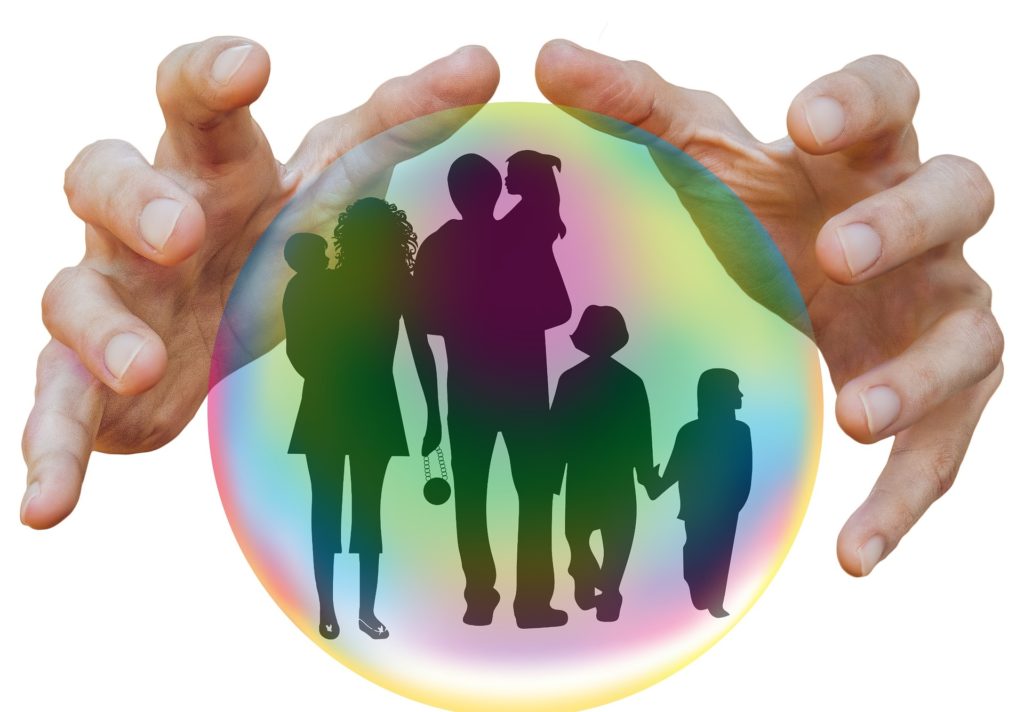 8. Healthcare Support Service
This industry has also a significant part on the market, as it earns  $38.5 billion in revenue and a healthy return of 9.33%.
7. Computer services
You will see that 5 out of the 10 most profitable industries are related to technological sector, which is not surprising, of course. This sector is another giant, with its $48 billion in net profits and a return on capital employed of 15.06%.
6. Software (Entertainment)
Software industry can be found on this list from several aspects, now entertainment software indsutry is the topic. It includes video games, which is a behemoth one with its net profit of  $65 billion and a return on capital employed of 16.59%.
5. Household products
We are half way on our list of the 9 most profitable industries in the world in 2020. Believe it or not, but household products industry is really one of the most profitable ones in the world. You can see large companies on the market, such as Proctor & Gamble, which has $36.9 billion and return on capital of 13.64%.
4. Oil/Gas
If we hear about oil and gas industry, we think of the largest names immediately, such as Chevron, Shell, British Petroleum and ExxonMobil. Although this industry has had a strong decline this year, it's still one of the most profitable industries in the world, with its $251 billion in net profits.
3. Drugs (Pharmeceutical)
The drug industry is one of the most important one in the world. If you think of the pandemic this year, you can understand why. Its profits are $104 billion and a return on investment of 10.37%
2. Computers / Peripherals
Computers are no longer luxurious goods, but they are everyday necessities. And as the nightmare-like COVID-19 controlled our life this year, we could see that computers and internet are inevitable things in 2020.
1. Software (systems and application)
Who would be surprised that software industry hits the top on the list of 9 most profitable industries in the world in 2020? The most popular and well-known company in this industry is Microsoft, and unsurprisingly, Bill Gates became the richest man in the world for several years. The total profits of Microsoft is $73.5 billion.