Wanna have the ''Night in the Museum'' experience? In case you do, here are 9 museum sleepovers for kids and adults in NYC that might be the one!
There is one thing that will be a bit disappointing for adults, but kids would especially love: these sleepovers are only meant for persons under the age of 18, no parents allowed. Even better than the slumber party at your home, right? But, just for the record for all parents, all of them are educational, so there is no need to worry. Besides, you will have the night off after who knows how long and you won't be cleaning all the mess kids left the day after. The win-win thing, don't you think? Just kidding, there should be some adults that kids are familiar with to supervise the whole night, but that adult is not mandatory to be a parent. It can be someone's older sibling, or cool uncle or aunt.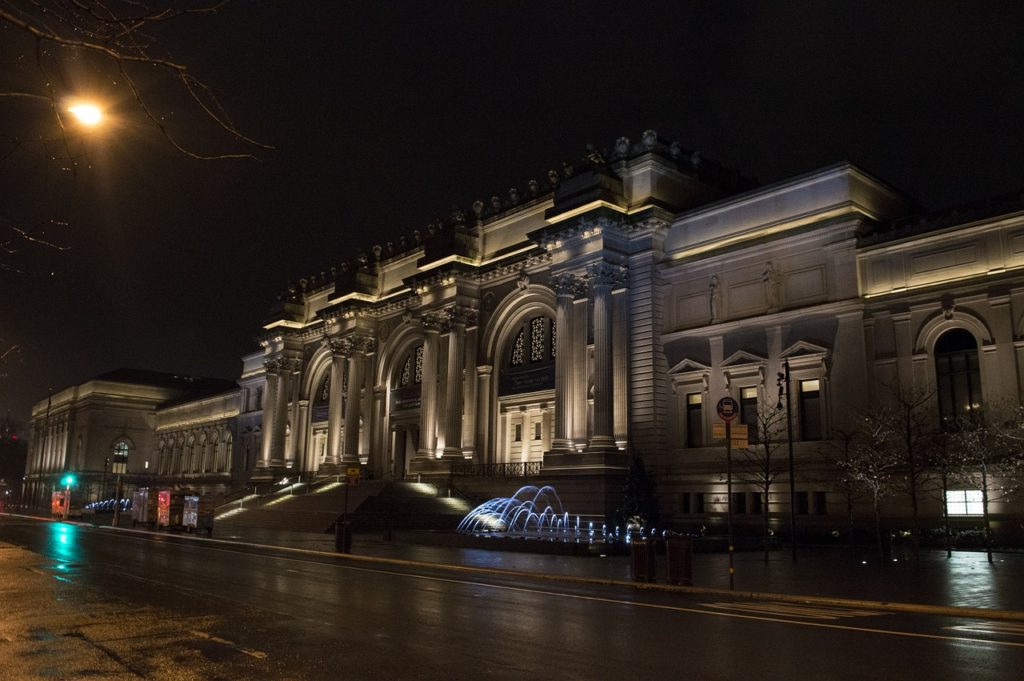 Of course, these museums can be a bit traumatic for children, which is why you can enter some of them as a chaperone, just in case your child doesn't feel comfortable enough to be left there without you by his side. For example, at Historic Richmond Town on Staton Island, there is a Mystery, Murder, and Mischief Sleepover for children between the age of 8 and 12, kids can get a bit scared because of everything they would experience here. The first thing that will be waiting for them is the candlelit tour of historic Richmond after-dark, followed by the murder trial reenactment. Each group can have up to 20 kids, but, let's be fair, none of them would survive that night without having someone older by their side.
In my opinion, the creepiest one on the list is the ''Extreme Sleepovers'' at Ripley's Believe It or Not! Because of all activities that kids will experience during this one night, it is recommended to have the 1-1 ratio for children under the age of 8. If this is impossible, the official required ratio is one adult per every 5 kids. But what is so scary about this place? Well, I will only say that these kids would be tucked into bed by mummies. And this is nothing in comparison to the other activities that are scheduled for children. So why would anyone let their kids spend the night here? Well, because it is super fun!
What do you say? Interested in seeing the rest? Here are 9 museum sleepovers for kids and adults in NYC. Fingers crossed!