If you got bored with the same old classes, you need to try some of New York City's most unique classes that will blow you away!
There is no single thing that New York City doesn't have to offer, especially when it comes to classes. The problem with classes, in general, is that most of them are look alike. The concept is the same, the activity schedule is the same. The only things that differ completely are the ambient and the tutor.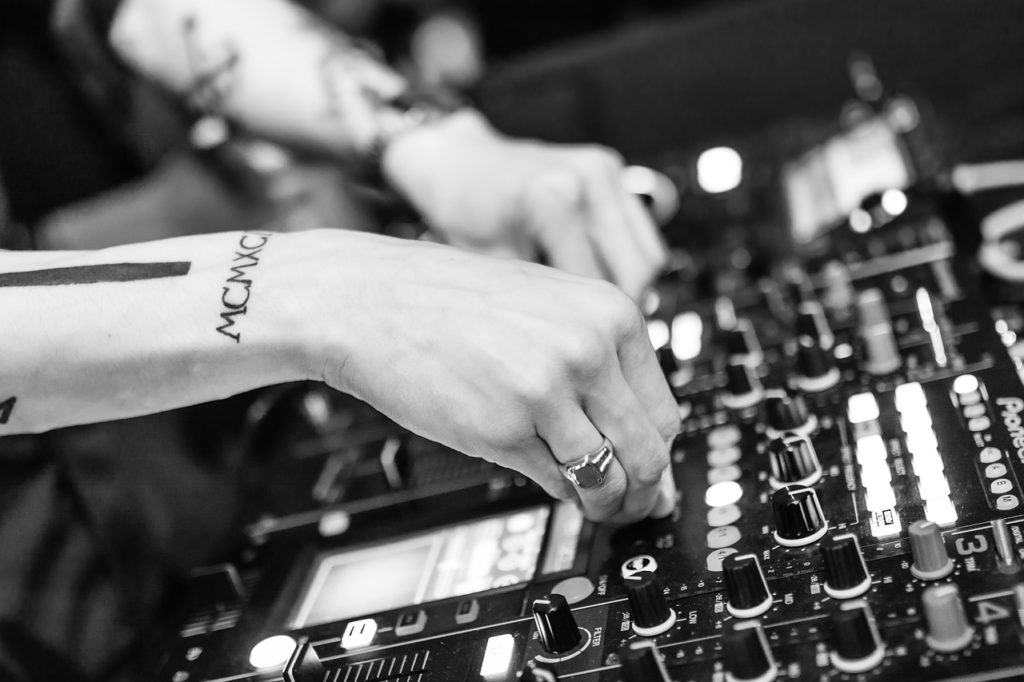 But there are some unique classes that you can find only at one place and maybe even anywhere else in the world that are meant to attract as many attendees as possible and provide them the best time.
So what do these classes have that other ones don't have to offer? To find the answer to this question, the research team that was assigned to this topic had to track down most unusual classes first. To do that, they looked through ClassCurious' database and find the 6 classes that completely stood out from the rest.
There is the Garnish Music, where the Grammy-winning instructors would teach you how to become a music producer.
At the Garnish Music, you can attend the 36-hours beginning lessons in Logic Pro, Pro Tools, Ableton, Songwriting, and Producer Courses in Sound Design and Mixing and Mastering. Or take the full 120-hours lessons of Ableton and go from the scratch to the master. Who knows, maybe you even start working with celebrities this time next year.
But the class that intrigued me the most is the Life Lafter Divorce. Even if couples stopped carrying for each other or even fall in love with someone else, closing this part of their life is hard. They need time to process it all, which is why the majority of divorced couples, especially the ones with children, take counseling before signing divorce papers and after that, they look for a group support where they can meet people who have the same struggles as they do and help each other pass this period. But what makes the Life Lafter Divorce so special? Well, there are no meetings, there is no sitting in circles, representing yourself and talking about your issues, and letting anyone analyses you. These therapies sessions are meant to help you pass your grief with creativity and humor. They are all made in a webinar form and they are actually an improvisational work and comedy writing, where, after you are done, you and your classmates can share your work with each other. Definitely sounds better than souring your grief in alcohol, right?
If you find these two amusing enough, check out the rest of the New York City's most unique classes that will blow you away!