This article will bring you to the list of the top emergency medicine residency programs in America. Insider Monkey has recently published an interesting article about it giving you some advice. Emergency medicine is a field of work that requires a great deal of training and expertise. Practitioners must be able to exercise great steadfastness in the face of extreme pressure and uncertain circumstances. Thanks God, I have never had to face any medical treatment in hospitals so I haven't been to an emergency room yet. I had only relatives who went to hospital and of course I was with them to help and encourage them. But these doctors and nurses are really very professionals, and they all do their bests to help the patients and to save lives.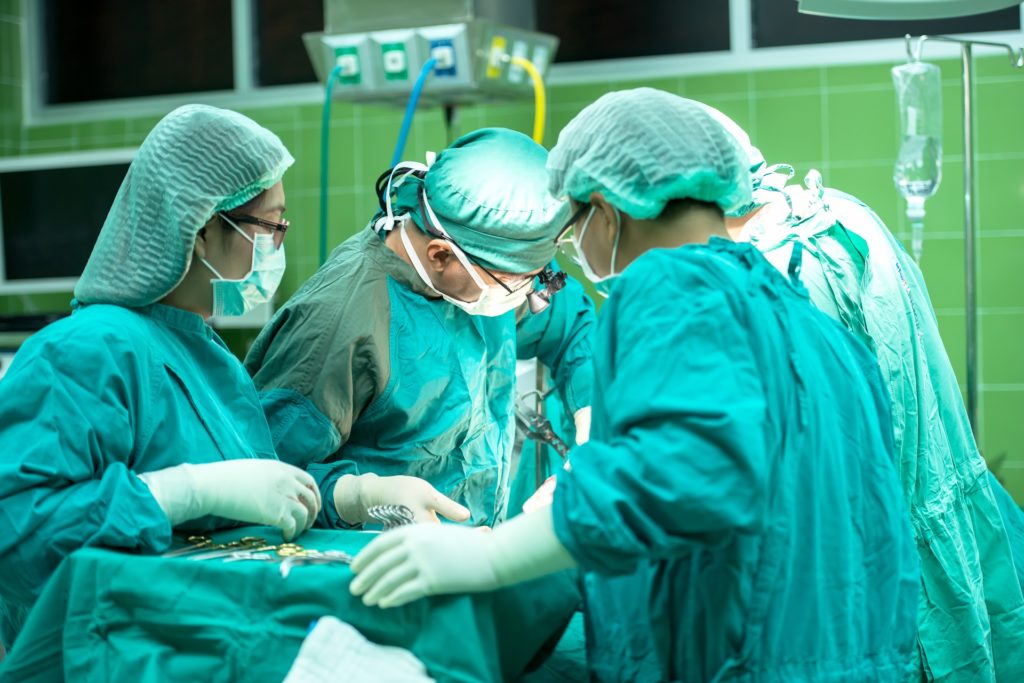 Now without a further ado let's see what Insider Monkey has investigated for us. We have picked three of top emergency medicine residency programs in America from their list.
The first one is Alameda County Medical Center. Since 1927, this health institution has been training outstanding physicians in various specializations, including emergency medicine. According to their website, they are affiliated with the University of California. This medical center also has competitive residency programs for internal medicine and oral surgery. They boast a full-time research and teaching body for each residency program. The second program is at University of California (San Diego) School of Medicine. UC San Diego's residency for emergency medicine was founded in 1990. They recruit 9 residents for the 4-year residency program they offer, and promise intensive training and teaching for all residents. Their website points to the fact that they have honed their programs to be among the best in the country. At last, but not least we are mentioning Los Angeles County Harbor – UCLA Medical Center. UCLA Medical Center's emergency medicine residency program is one of the very oldest in America, established in 1978. According to their website, they aim to produce residents who not only care about being the best in the field, but also those who care for the community. Their training programs are based on both excellence and passion for the job.