So what are the top mineral and  bottled water brands in India? Insider Monkey has recently published an interesting article about this topic. Drink a lot of water! – we are said. But what kind of water should we drink? Water taste comes from different minerals and substances in water, as well as from the bottle as we have noted earlier, and it is no matter of quality. Water quality and waste problems are topics for themselves, as they are hot always issues, adding marketing and advertising to their gravity. But we are here for an easier question perhaps, but, that's, on the other hand, the matter of a personal taste.  As for me, I have a well in my garden so I drink water from it. It's clear, tastes well and I have it checked regularly by the authorities. So I rarely buy bottled water. I do this because I don't like producing unnecessary litter and try to save our globe.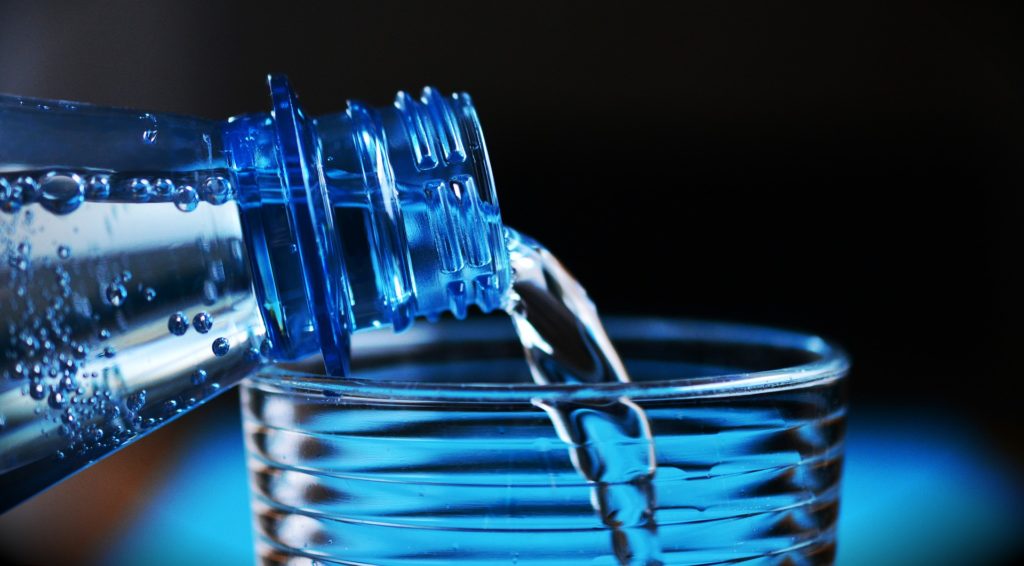 If you are planning to travel to India, it's very useful to know what the best mineral and bottled water brands are there. Now without a further ado let's see what Insider Monkey has investigated for us. We have picked three  brands from their list.
The first brand is Tata Water Plus. At the beginning, here is India's very first nutrient water enriched with copper and zinc. You can buy it in a one-liter bottle or in packages characteristic for this area, i.e. 200 ml pouches. It is advertised as the healthiest beverage. Another similar product is Tata Gluco Plus, developed with Pepsi. If that rings a bell, let us tell you more about the manufacturer. Tata Global Beverages is the 2nd largest player in branded tea in the world. The second brand is Qua Natural Mineral Water. Narrang group informed us about all the benefits we could get from drinking this liquid. What is important to mention is the fact that this is a mineral water, bottled directly at the source  and you can buy it in prestigious places such as Grand Hyatt or at the airports. Of course, the renowned names guarantee nothing but the best. The last Indian brand for now is Kingfisher Mineral Water. You can buy it in one-liter bottles for 20 Indian Rupees; it is produced by UB group (which is actually a part of the third biggest producer of soft drinks in the world, Royal Crown Cola). Its market share is getting bigger each year due to the buyers' demands.  Consequently, Kingfisher is the fifth largest selling water brand in India.
For any further useful information, read Insider Monkey's article about top 10 mineral and  bottled water brands in India.