What do you think about the most boring cities in the world? Do they exist? Can a city be dull? Insider Monkey has given the answer to you in their latest article. Any list of most boring places wouldn't be complete without Boring, Oregon and Dull, Scotland. These two towns have been paired since 2012 in their "Boring & Dull: a pair for the ages" campaign aimed at promoting tourism. In 2013 they added another town, Bland in Australia, to their community. Being saddled with such names, you can't really blame them for trying to at least make some money out of it. Boring doesn't necessarily mean bad. Some of the places on our list are actually quite nice. What they lack in cultural heritage they make up in other things, like business opportunities and low crime rates. After all, not everyone is after wild nightlife, fancy restaurants, and glamorous events. Some are, however, downright awful places that don't offer anything to either its citizens or visitors. The only reason people live in them is that they can make a lot of money quickly and are planning on moving out as soon as possible.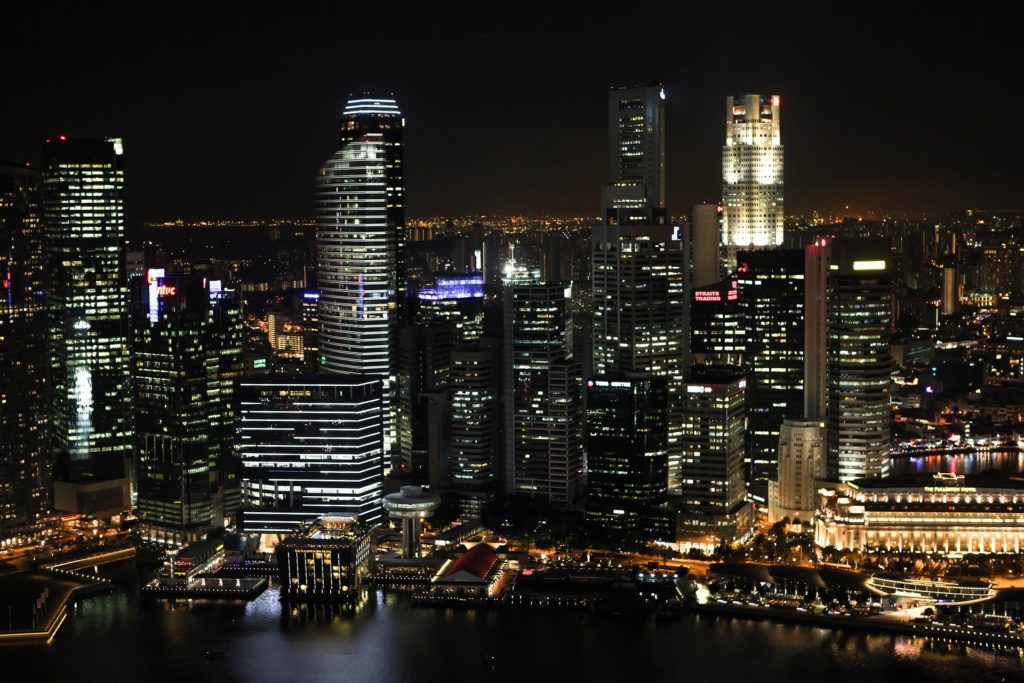 Now without a further ado let's see what Insider Monkey has investigated for us. We have picked three cities from their list as usual.
Frankfurt (Germany) is one of the biggest transportation hubs in the world and one of the largest financial centers in Europe. With so many people and money pouring into the city, it is surprising to find it on the list of most boring places, yet here it is. One of the reasons behind it is that Frankfurt was heavily bombed during the World War 2 and almost all of its old historic buildings that provide charm and authenticity to many German and European cities have been destroyed. Today, it is a modern metropolis of glass and concrete like so many others around the world. Despite many things it has to offer, Frankfurt was recommended by many tourist sites as a place best suited for a short visit at best. As for me, I wouldn't have thought that Frankfurt was boring.
For any further interesting information read Insider Monkey's article about 10 most boring cities in the world.