This article will bring you to the list of top OBGYN residency programs in America. Insider Monkey has recently published an interesting article about it giving you some advice. Personally I have a very kind and funny gynecologist, so I am never afraid whenever I need to visit him. But finding an excellent one is not a little challenge, I know. Therefore it's really worth wondering and deciding for you to go to an OBGYN residency program.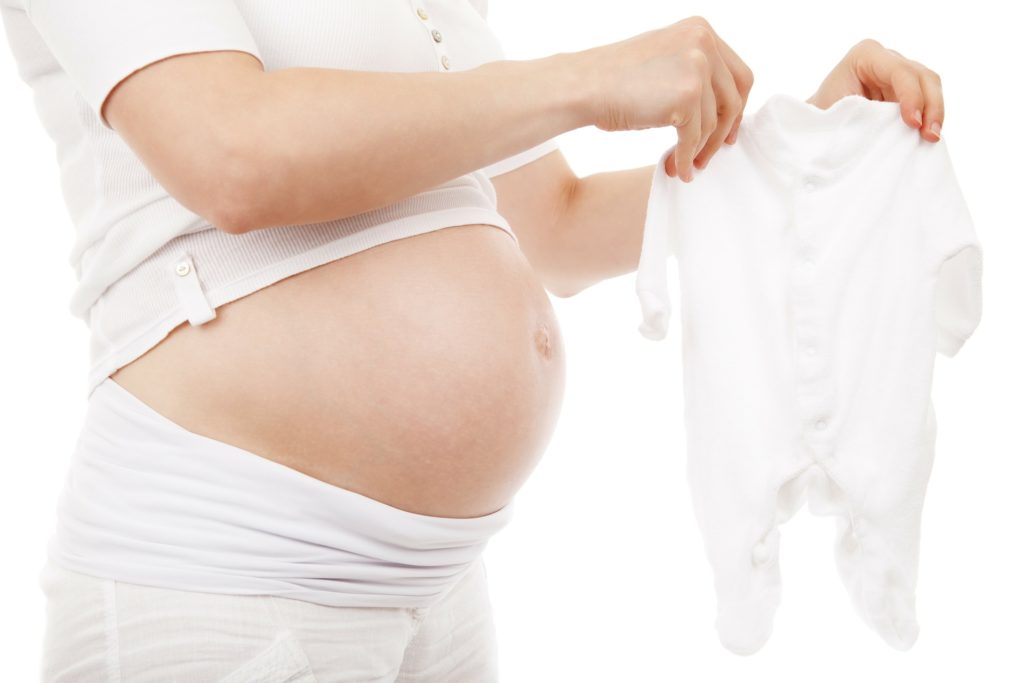 Encountering an OBGYN that stands apart from the crowd in a positive way is a rare privilege, and the programs that churn out the best OBGYNs in the nation deserve some serious kudos.
Now without a further ado let's see what Insider Monkey has investigated for us. We have picked three of top OBGYN residency programs in America from their list.
The first one is Duke University Hospital that is a hospital in Durham, North Carolina. It is ranked first in the state, and is also one of the most renowned and trusted hospitals in America. Their OBGYN residency program has earned national awards both for teaching and operations as well. Their curriculum requires a four-year training in gynecologic oncology, reproductive endocrinology and infertility, female pelvic medicine and reconstructive surgery, and maternal-fetal medicine. The second university on our list now is Brown University (Women and Infant's Hospital Rhode Island). Brown University itself is known as one of the most prestigious universities in America. The hospital is the major affiliate of the university when it comes to health care, most especially obstetrics and gynecology. This hospital is the eighth largest stand-alone obstetrics service medical center in the country. At last, but not least let's check out Johns Hopkins University. Their website boasts a broad range of experiences and in-depth concentrations on subspecialties as well. Maryland is known for being one of the best states for physicians, allowing this program to feed directly into some top-notch hospitals.