Have you ever wondered about cities with highest human trafficking in the world? If so, follow us and read Insider Monkey's latest article about this topic. Although slavery was banned long ago, but it still exists under another name: human trafficking. It was thrilling for me to read this article, but very edifying!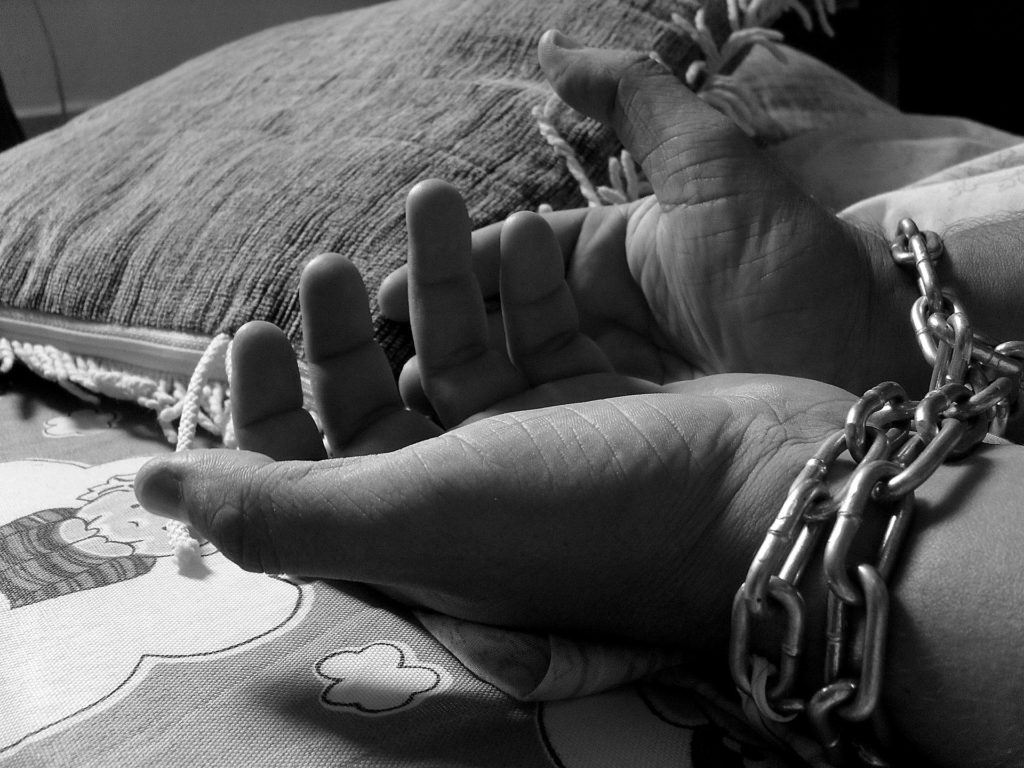 While there are international mechanisms to combat human trafficking and with the promotion of human rights globally, there is a higher recognition of the issue as such, failure of some countries to prioritize change of legislation and to resort to all means available in order to protect better its citizens has resulted in these 15 cities having the highest human trafficking scope.
Now without a further ado let's see what Insider Monkey has investigated for us. We have picked three cities from their list.
The first city on our list is Islamabad, Pakistan DAWN  reports that two "Pakistan International Airlines (PIA) officials have been arrested and formally charged… for their involvement in the illegal trafficking" on the airport in Islamabad in May 2017. As noted in the article, "Pakistan is a key route for global human trafficking networks." The biggest human trafficking problem they deal with is bonded labor, where "an initial debt assumed by a worker as part of the terms of employment is exploited, ultimately entrapping other family members." Bonded labor is mostly concentrated in brick-making and agriculture. The second city is Kiev, Ukraine. Victims of human trafficking in Ukraine are subjected mostly to forced labor and sexual exploitation. As the report  by the US Department of State indicates, "Ukrainian women and children are subjected to sex trafficking within the country." Forced begging is not uncommon. The report further emphasizes that children who live in orphanages (approximately 82,000-200,000 of them) are especially vulnerable to becoming victims of human trafficking. And at last there are two cities here: Mbabane and Manzini, Swaziland
Sex trafficking and forced labor are two forms of human trafficking predominant in Mbabane and Manzini. Young girls and orphans are particularly vulnerable to becoming subjected to sex trade and domestic servitude, as indicated in the report. Exploitation of children, both Swazi and foreign, assumes the form of forced labor in agriculture, cattle herding and market vending. Furthermore, as stated, "Swazi chiefs coerce children and adults – through threats and intimidation – to work for the king."
For any further interesting information read Insider Monkey's article about 15 cities with highest human trafficking in the world.