Let's proceed to the list of the top clothing brands in the world. Insider Monkey has recently published an interesting article about it. There are many beautiful clothes that can be quite cheap or let's just say, cheaper than the prices of high fashion clothes. Zara, as such, offers quite qualitative pieces for reasonable prices. Also, there are others such as Mango, Aldo and many more brands that have an interesting offer as well as prices. But, if you are wealthy enough and love to spend money on clothes, then choose smart and go for the best!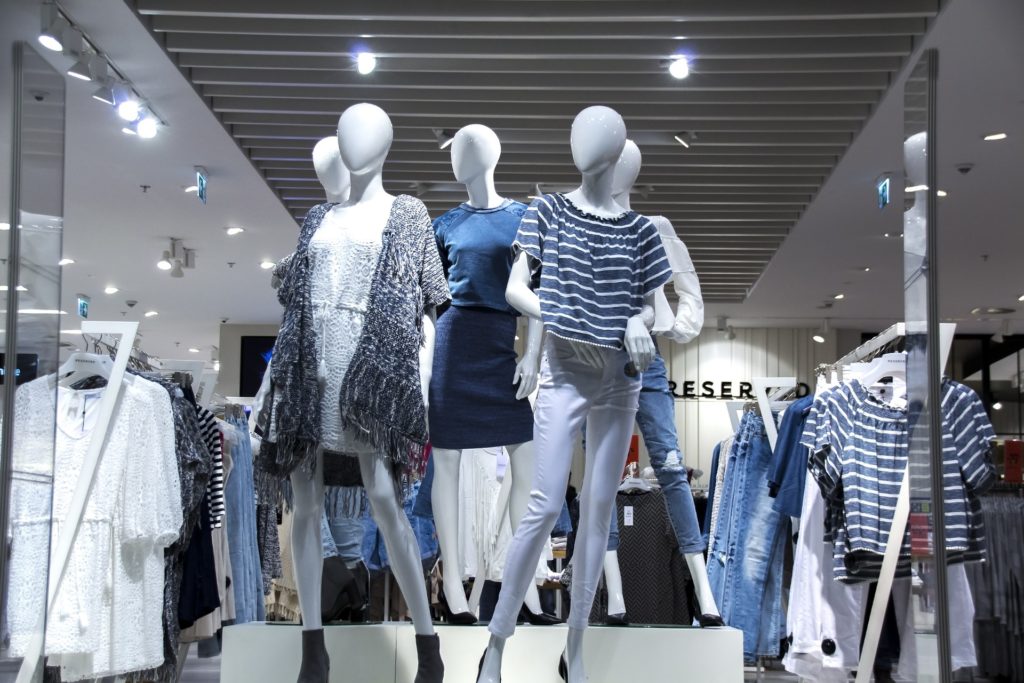 Now without a further ado let's see what Insider Monkey has investigated for us. We have picked three of the top clothing brands in the world from their list.
The first one is Calvin Klein. One of the top fashion brands for men's suits is definitely Calvin Klein. It is an American fashion house founded by designer Calvin Klein and his friend Barry K. Schwartz. The company is headquartered in New York City, and currently, its creative director is a famous designer, Raf Simons. The second brand should be Vivienne Westwood. Just in 2013, this British fashion designer has made $48.9 million from annual group sales. Moreover, she has dressed actresses for red carpets such as Amy Adams, Scarlett Johansson, and Jessica Alba. She brought to the scene modern punk and new wave fashions. For the third brand we are mentioning Ralph Lauren. Ralph Lauren is mostly known for his polo sweaters. However, he has many more fashion endeavors to show! For one of the red carpets, he dressed Penelope Cruz, Johnny Depp, Diane Keaton, Oprah Winfrey, Blake Lively, Taylor Swift and Madonna. He is most remembered by the pink gown that Gwyneth Paltrow wore when she accepted her Oscar for best actress in 1999. At last, but not least let's see Oscar de la Renta. Oscar de la Renta was a Dominican-American fashion designer who was born in Santo Domingo. However, he lived almost his whole life in the US. Cristóbal Balenciaga and Antonio del Castillo taught him all he knew about fashion and that in addition made him famous internationally in the 1960s. He is most famous for the fact that he was one of the couturiers who dressed Jacqueline Kennedy. He also worked for Lanvin and Balmain.
For any further useful information, read Insider Monkey's article about top 20 clothing brands in the world.