What are the best soccer countries of all the time? Keep reading Insider Monkey's latest article for the answers now! The fact is that every country now plays soccer, but if you wonder where is soccer most popular in the world, the answer would be Europe and South America. These countries have the best players in the world and have won all the World Cups between themselves. So, take a look at the map of best football countries in the world. Personally I'm absolutely not keen on watching soccer, but I know that men are generally rather passionate about their favorite football team, so they must welcome this article now.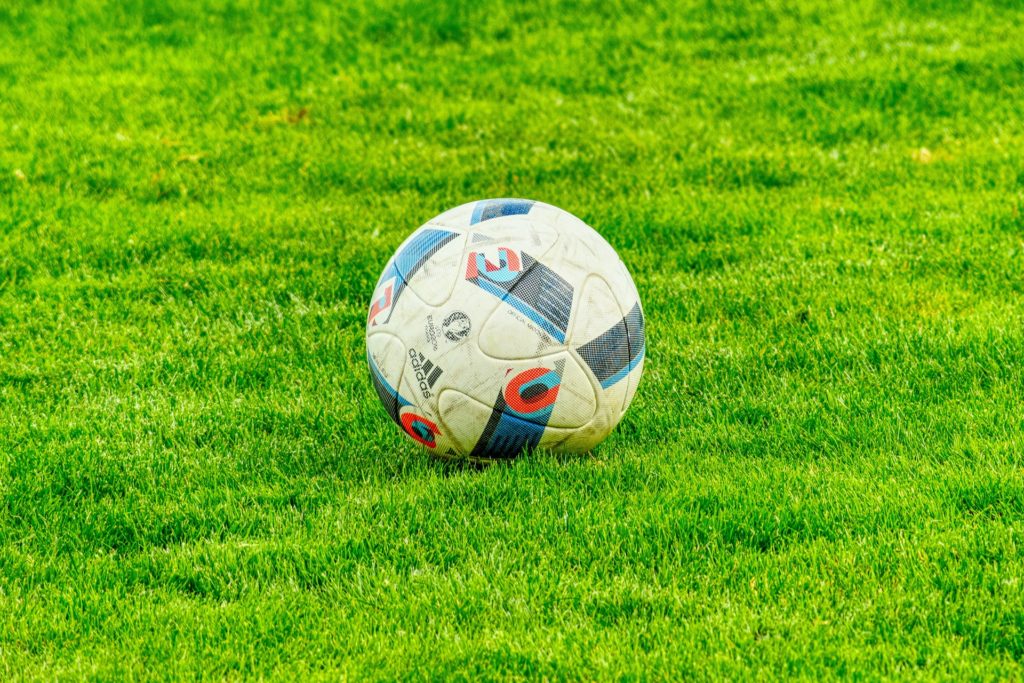 Now without a further ado let's see what Insider Monkey has investigated for us. We have picked four of best soccer countries of all the time from their list.
The first one is Iran. Though for some it may come as a surprise to see Iran on this list, their national team is actually one of the most successful national teams in Asia. They have won AFC Asian Cup three times, in 1968, 1972 and 1976. The next country can be the Soviet Union/Russia. The Soviet Union may be a strange name for this list, but FIFA officially considers Russian national team as their successor. Their 8 points came from the victory at UEFA European Nations' Cup (now called UEFA European Championship) in 1960 and two Balloon d'Or's worth, brought by Lev Yashin in 1963 and Oleg Blokhin in 1975, who is also the player with most caps, 112, and Soviet Union's top scorer with 42 goals. Now let's check out Mexico. During Mexico's 16 appearances at the World Cup, the country managed to advance to the quarterfinals on two occasions, 1970 and 1986, both of which were held in Mexico. This is also the only country that has more CONCACAF Championship & Gold Cup wins than the United States of America with seven. At last, but not least we are mentioning England. Since England has the best soccer league in the world, you would think it also excels in soccer. Well, it isn't the case. The main reasons for England's entry on our list are their only trophy won at 1966 FIFA World Cup (which they hosted) and players like Kevin Keegan and Bobby Charlton, who won the Ballon d'Or.
For any further useful information, read Insider Monkey's article about top 25 best soccer countries of all the time.