What do you think about the top most stressful jobs in the world? Is your job stressful? I think most of the jobs nowadays are stressful, and what's more stress is all over everywhere in our life. Not only in our jobs, but in the public transport, shopping, crowd wherever we go. Insider Monkey has recently published an interesting article about this topic.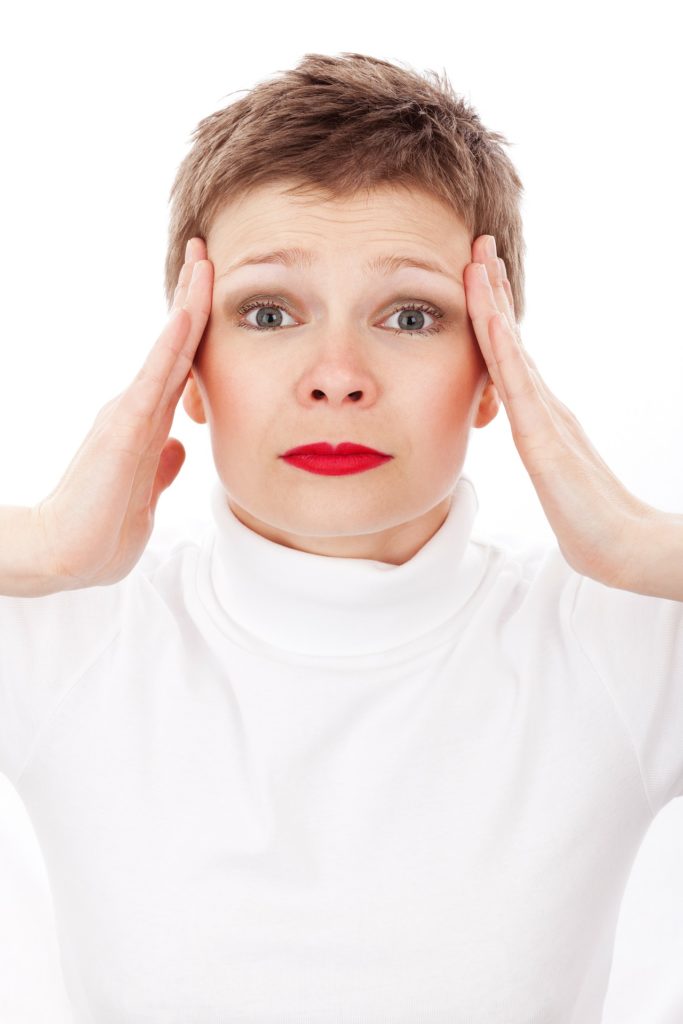 Now without a further ado let's see what Insider Monkey has investigated for us. We have picked four  of the top most stressful jobs in the world.
The first one is the job of an Anesthesiology assistant. You might be wondering why they're a part of the list, or you might have expected this job. The risk that goes with the job is one of the primary reasons as to why it can stress you out. Working in a hospital is also naturally stressful, since the demands of the job are strong and can also be unpredictable. Consequently, their job also means a big responsibility to the person they're administering to. The second one is Flight attendant. Flight attendants face stress even while training, as they have to learn to deal with various types of personalities, keep calm in times of distress, and maybe even speak foreign languages. The hazards are also quite stressful, as flying is also considered to be risky. Add to that the pressure of having to look polished the entire time, and you know it is undoubtedly one of the most stressful jobs indeed. The third job is Concierge.  If you think being a concierge is an easy job, think again. The job requires you to meet the demands of the clients and guests, no matter how hard that might be. In order to be good for the job, you should have tons of patience and an innate desire to always please people, regardless of the situation. Everyday that tasks might seem mundane, but they could be stressful for a concierge when dealing with difficult people. What about the job of a Medical laboratory technologist? It is easy to think that all jobs in the medical field are stressful. This makes sense, since the stress and pressure of having people's lives in your hands could indeed be too much to handle for most. For medical laboratory technologists, stress comes from handling difficult patients, such as small kids and senior citizens.
For any further useful information, read Insider Monkey's article about top 25 most stressful jobs in the world