For all of you who are in a dilemma Wallapop vs. Letgo vs. Offerup vs. Craigslist : the best app to sell stuff is… stay with me while we figure it out!
Garage sales and markets went so out when app developers found the new, improved method of selling things: online. Although I am not that into replacing everything with technology, I must say that I am really impressed with online sales, whether it is online shopping or reselling.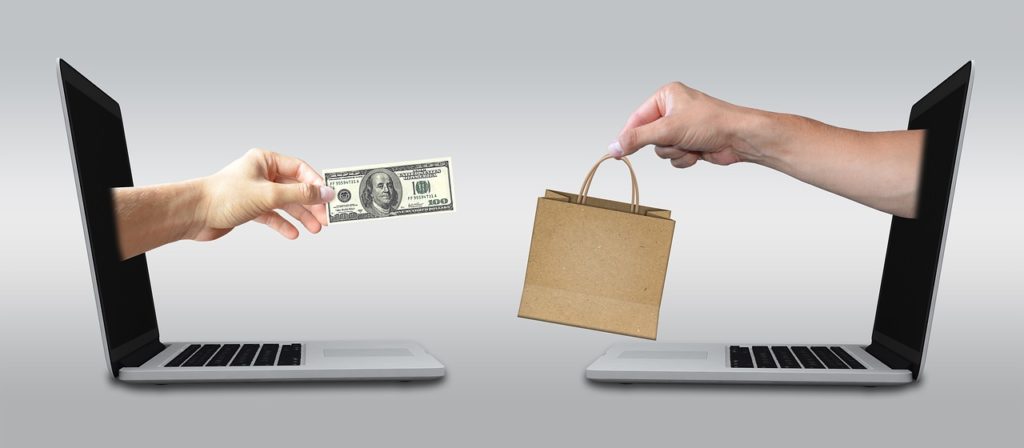 This is especially useful for people that already have their jobs and don't have time to organize traditional sales. It is rather simple: just upload a picture with all details that you can remember, put a price on it (or deal) and that's all. In 90% of the cases, your things will be sold in less than a month.
The payment methods are same for all of them. You can either enter your credit card number and you can pay or earn money directly via the platform, or you can get in touch with seller/buyer and meet in person.
The thing that I love the most when it comes to these platforms is that you are not limited to the place you live in only. You can buy/sell things by/to a person living on the other side of the country. And you can even buy/sell some things overboard. These platforms allow you to have more customers and, therefore, earn more money. The only thing that is left is choosing the right platform.
Today, there is a limited pick of four most popular online selling platforms: Wallapop, Letgo, Offerup, and Craigslist. So, how to declare the best out of the best? When Insider Monkey did this list, they took the number of downloads and user ratings as primary criteria. Also, things that they found extremely important in this matter were the house rules and the difficulty of usage and navigation of the app and, of course, the items that can be offered via these platforms.
Since Craigslist is the platform for buying, selling, and even trading things online, it comes naturally that it has the highest number of downloads, even 60 million. So how come they came to this high number of users when there isn't the dedicated app and you have to do everything via browser? Yes, you read it right. THEY HAVE NO MOBILE APP DEVELOPED! It might be because they already have enough credibility that made them think they don't need any improvements. But they do, and not just when it comes to providing Android and iOS users to have the app on their phones. This wouldn't put the Craigslist on the third out of four places on the list. Some of the things that users are complaining about are the fact that there is no security system for people and no one is checking whether behind some account is a real seller/buyer or just someone messing with you or trying to fraud you. Besides that, there is a very slow customer service, which also made Craigslist rank lower on the list. But, after all, at least you can sell everything you own. And even hire people because there is also a job posting available.
Sounds interesting? Wanna know which platform came out first? Click on Wallapop vs. Letgo vs. Offerup vs. Craigslist : the best app to sell stuff to discover it!