In case you were looking forward to buying a new phone that has a better quality display, you should check out these 6 best smartphones with AMOLED display.
When we buy a new smartphone, we always choose the most advertised and the best-reviewed smartphone. Most frequently, we buy Android phones such as Samsung, HTC Desire, or Huawei, but the Windows smartphones are also not that far behind. Although many people are still in love with the iOS systems, there is no way that it would beat the Android completely anytime soon.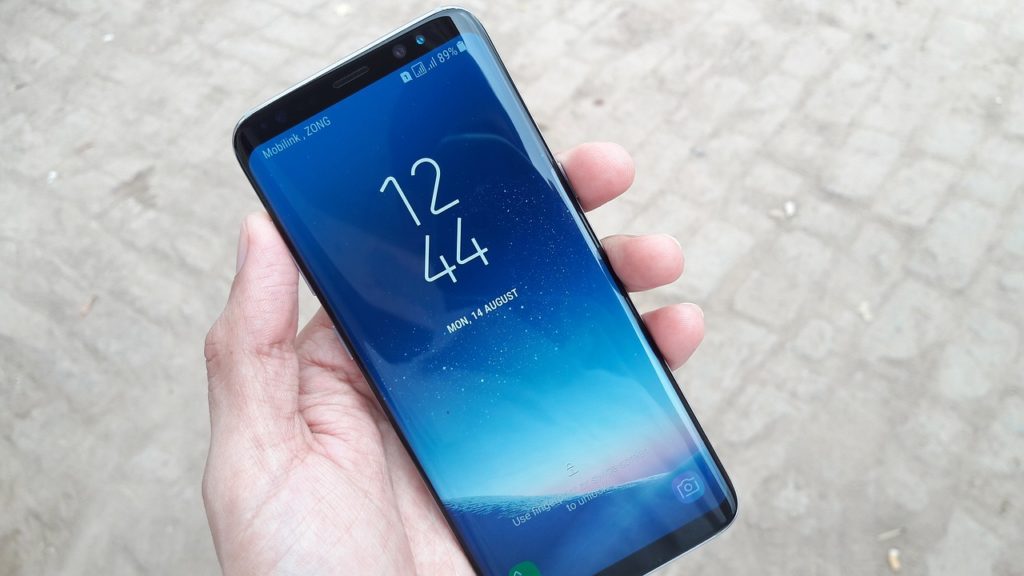 The initial purpose of mobile phones was to make calls and send texts no matter where you are. But, with the release of smartphones, the range of usability of mobile phones has widened. Now, when we are choosing the new phone to buy, we look for the variety of different things: best cameras, fingerprint scanner, best earphones, best music quality, while some of us a bit more nostalgic for the better battery longevity and the removable batteries (for some reason more and more manufacturers are launching the devices with the non-removable batteries) and the most resistible phones. Of course, none of this matters if your phone doesn't have a high-quality display, which is why Insider Monkey decided to research the market and find the smartphones with AMOLED display.
Before you run out to buy some of these phones, you need to know more about the AMOLED displays. Besides the IPS LCD, AMOLED is the most used type of display technology by manufacturers. LCDs were the best display technology for a long time. But, since we are always seeking for something even better, the engineers came up with the improved version of LCDs, the IPS LCD. IPS LCDs provide more natural colors and the better view of sunlight and it is rather cheaper for distribution. But, the dark colors can't be expressed the best way and it really lacks contrasts.
On the other hand, we have the AMOLED that uses the organic material on TFT which allows every pixel to be illuminated individually. It allows the production of thinner and bigger screens, but the performance under the sunlight is really bad and the lifetime isn't that long for now.
To compile this list, Insider Monkey narrowed the offer of smartphones on GSM Arena by choosing certain features. They picked the ones with the highest resolution, the pixel density of 500+ PPI (Pixels per Inch). 32+ GB of storage, 4+ GB RAM, and the Octa-core processors. So, the best out of the best. All of them have the great cameras as well (12+ MP) and some of them even offer dual SIM option. But don't expect them to be too cheap.
So let's see the list of 6 best smartphones with AMOLED display.